Apple Wallet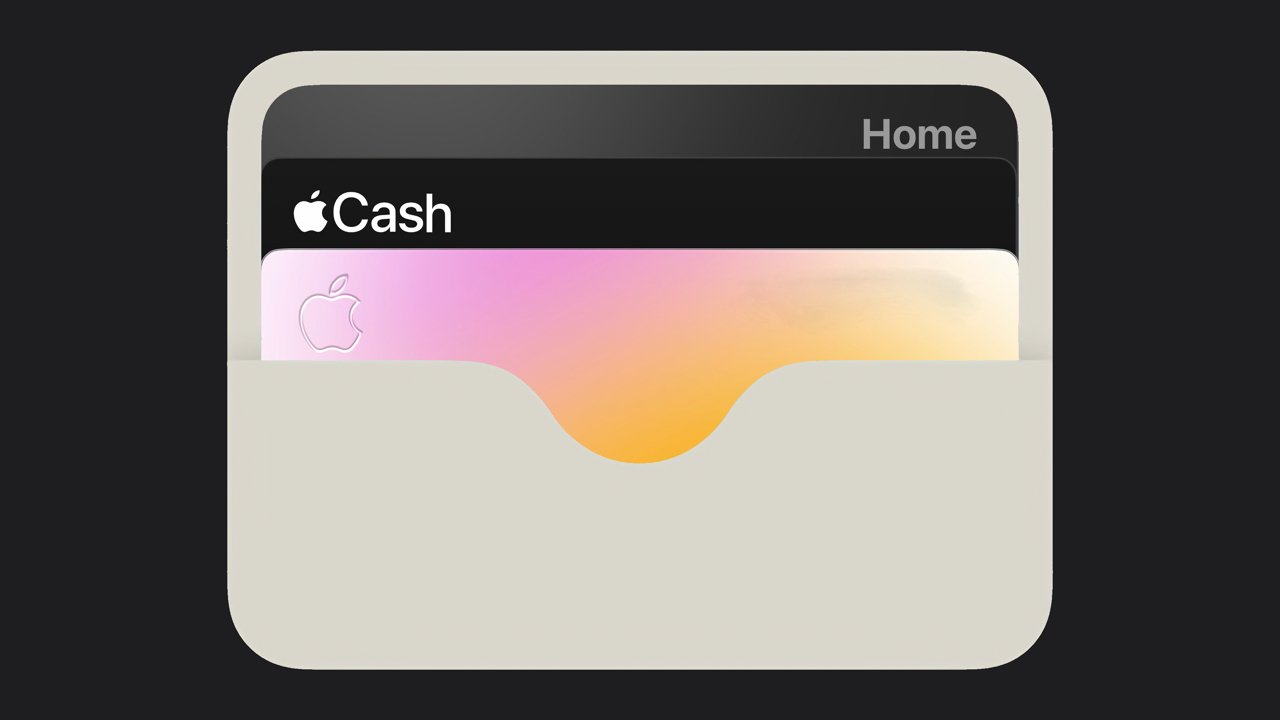 The Apple Wallet app is home to a user's various digital cards, keys, and more. It even collects receipt and delivery data for select purchases. Apple hopes this app will one day replace a person's need for a physical wallet.
● Apple's digital wallet app
● Apple Card
● Apple Cash
● Apple Pay
● Car Key
● Home Key
● Driver's license
● Loyalty cards
● Deliveries and receipts
---
Get Apple News Directly in Your Inbox
AppleInsider may earn an affiliate commission on purchases made through links on our site.
---