CarKey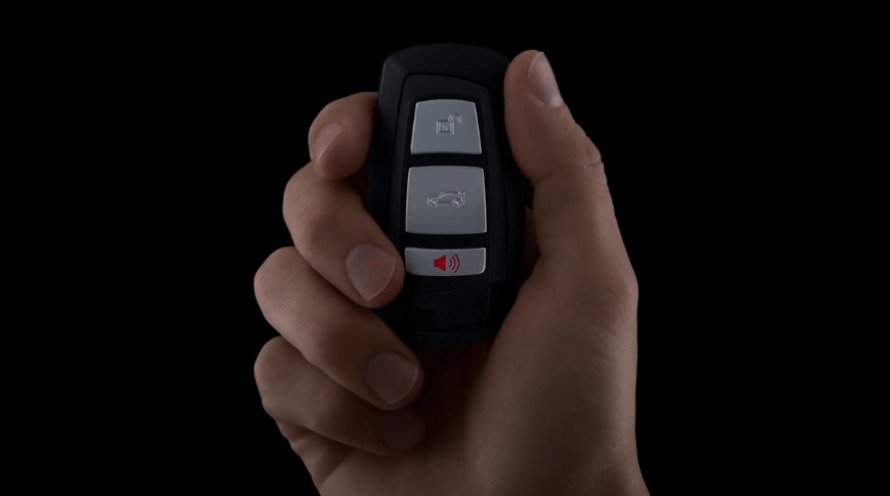 Apple announced CarKey at WWDC and it will soon replace the need for key fobs for your car. Unlock, start, and control your car's features from your phone. Share keys with others and designate restrictions for some users like teens.
● Built into iOS 14 and watchOS 7
● Control your car remotely
● Replace the need for a key fob
● Share your digital key
● Uses BLE, NFC, and UWB
---
Get Apple News Directly in Your Inbox
AppleInsider is supported by its audience and may earn commission as an Amazon Associate and affiliate partner on qualifying purchases. These affiliate partnerships do not influence our editorial content.
---
Apple is slowly trying to eliminate everything you carry in your pockets that isn't an iPhone. Apple came first for your wallet with Apple Pay, and it is coming for your car keys too. Introduced in iOS 14, CarKey is an API intended to completely replace the keys to your car with your iPhone.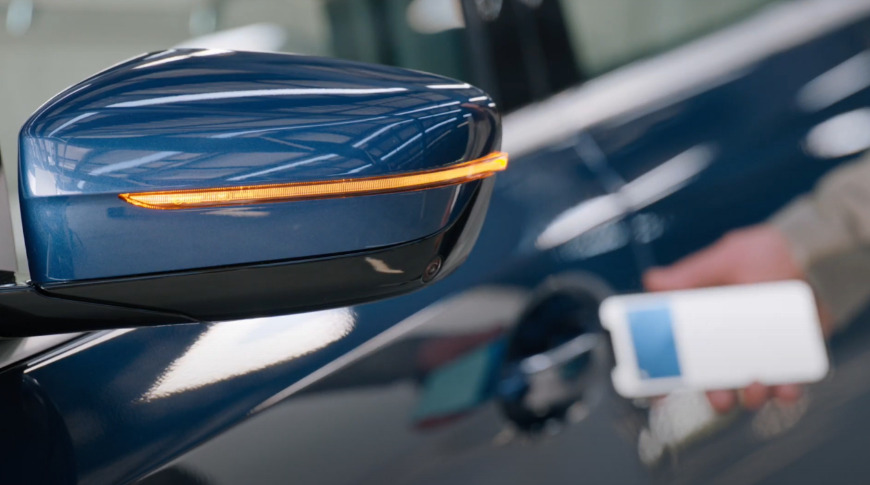 CarKey features
Apple is bringing cryptographic key generation and secure communication protocols to the car. Just like Apple Pay, CarKey is being implemented to replace real-world objects with safe and secure digital ones.
A digital key fob
You can already ditch your house key by having a HomeKit lock, but ditching the keyring entirely isn't possible yet. Most cars need a key fob present to be driven, and while Apple has a solution for this, it will take some time to get into most customers' hands.
At WWDC 2020, Apple announced a new API for iOS 14 just for building digital car keys, aptly named CarKey. This system requires specific hardware and support from the car manufacturer, and the technology won't be widely supported at launch.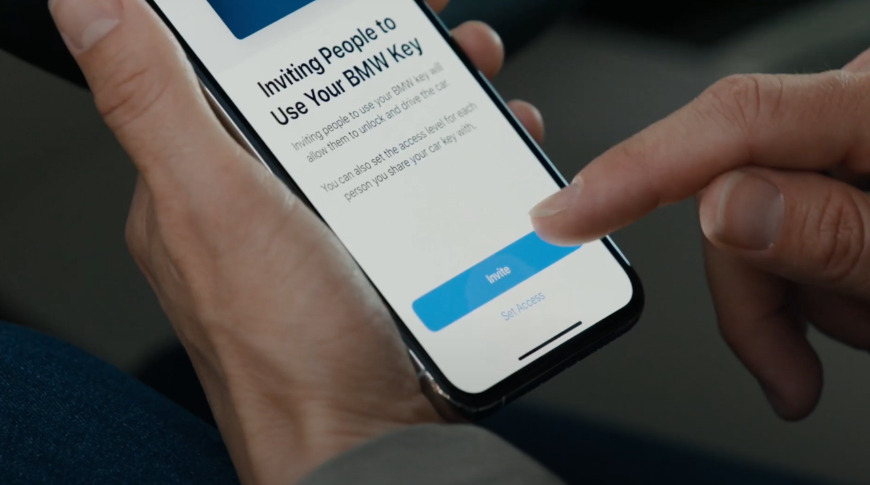 Having a digital key offers plenty of conveniences, and Apple has implemented encrypted digital key sharing to take advantage of the new system. If someone needs to borrow your car, you can send them access to the car via iMessage and deactivate their key when they're done.
Owners of the vehicle will be able to generate restricted keys, as well. Apple has not detailed what a restricted key's capabilities are at this time.
Tokenized access to the car is handled similarly to credit cards stored within Apple Pay wallets. Only the owner's phone and token — or any keys they've shared with others — can access the vehicle.
Launch partners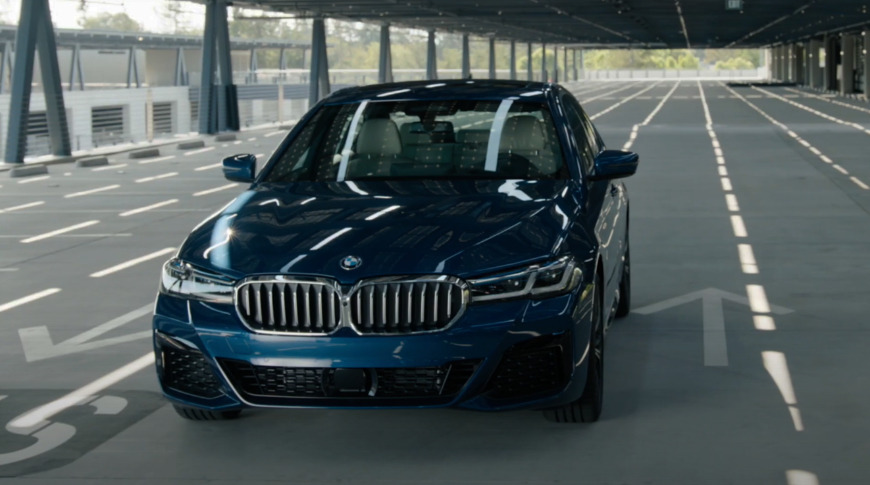 Apple announced BMW as its first partner to implement CarKey. The partnership is due to the companies' shared relationship with the Car Connectivity Consortium (CCC).
The CCC consists of multiple manufacturers including Audi, Volkswagen, GM, Hyundai, LG, Panasonic, and Samsung.
In June 2018, the CCC released information about a Digital Key Release 1.0 specification. The solution used NFC to authenticate, unlock, start, and share access to a car.
Other key features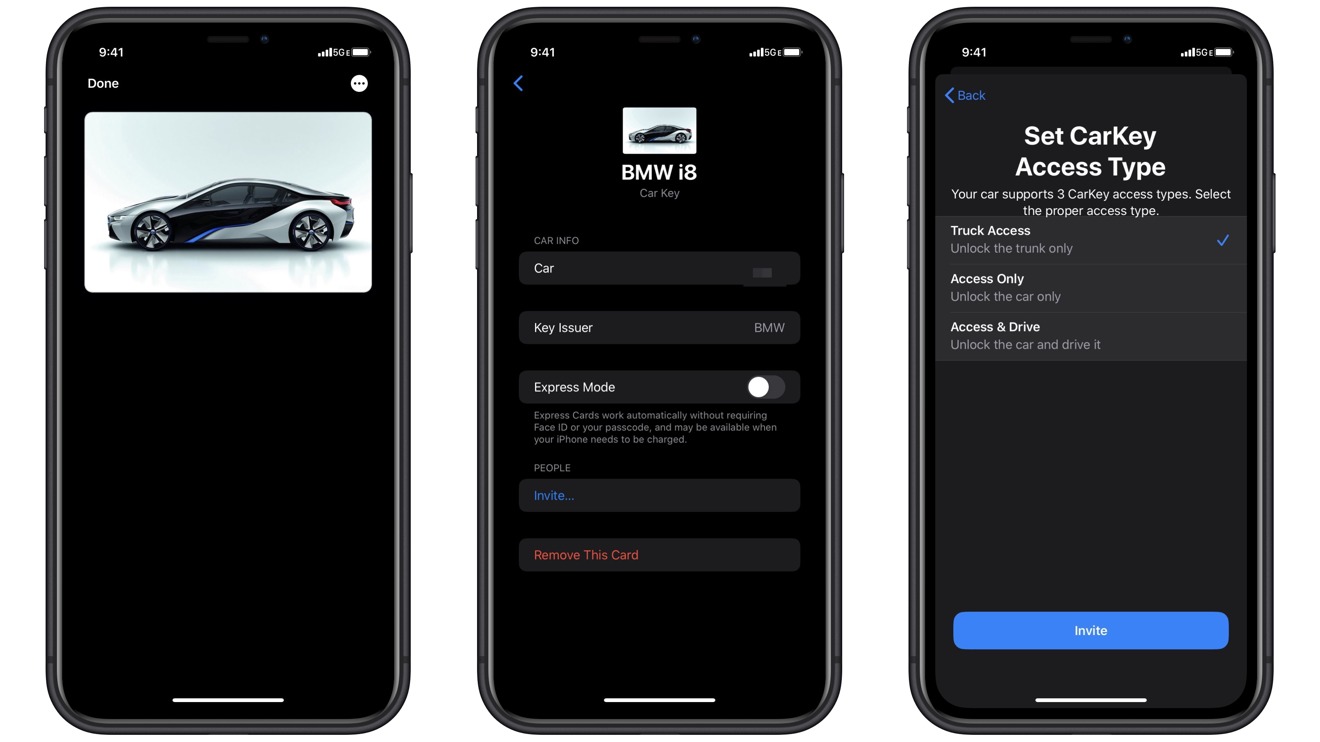 According to some rumors, the CarKey API could also call for storing other digital keys. Keys for HomeKit devices would be a likely choice, thus allowing a similar-key sharing feature without granting a guest total access to HomeKit.
Another benefit of CarKey being in your Apple Wallet is Express Mode. Similar to using Apple Pay cards with Express Transit, your digital car key will still be usable in power reserve mode if your iPhone battery dies. The power reserve lasts for about five hours.
CarKey was first discovered in iOS 13.4 code, and Apple has confirmed that the technology will be available in both iOS 13 and iOS 14 at launch.
CarKey Technology
The CCC is working toward Digital key Release 3.0, which will take advantage of Bluetooth Low Energy (BLE) and Ultra-Wideband (UWB), which exist in modern Apple devices. Apple announced that future vehicles would take advantage of the U1 chip and allow access to your car without removing your iPhone from your pocket.
Apple continues to innovate in the transportation industry with technologies like CarPlay and CarKey. Signs continue to point to these technologies culminating in an "Apple Car."