iOS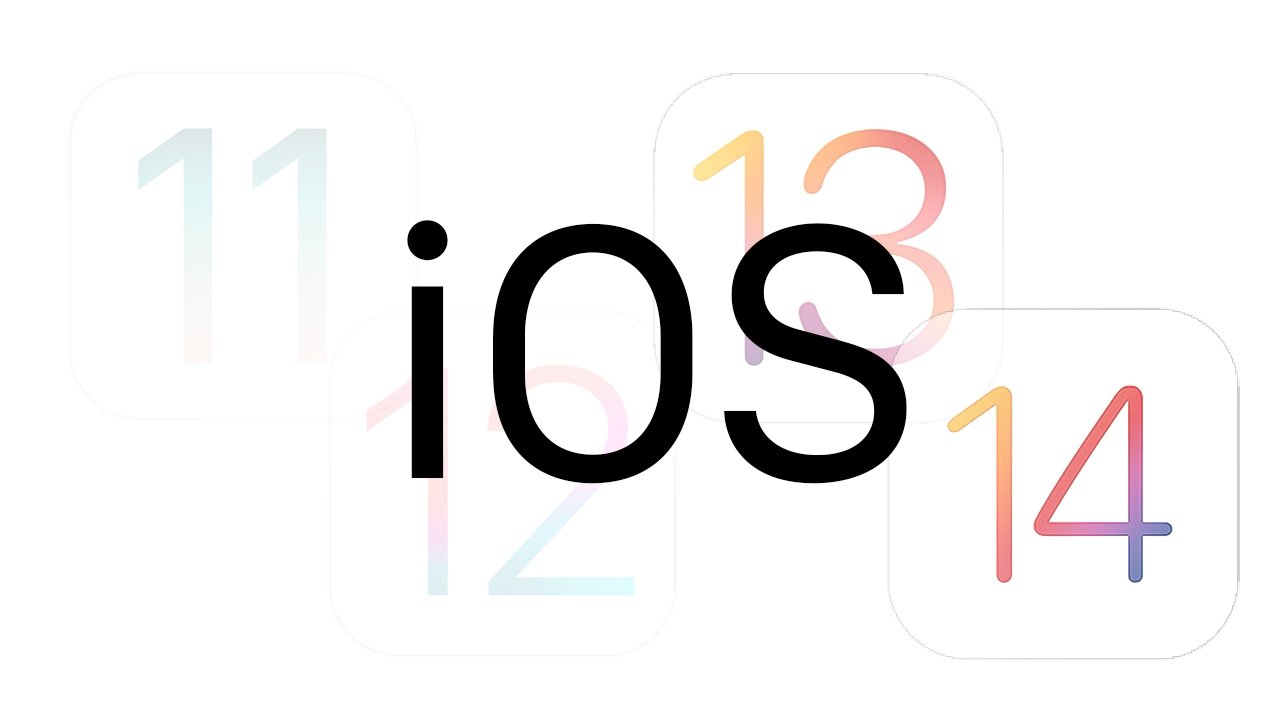 In existence for over a decade, iOS is one of the best-known pieces of software developed by Apple, and is in use on every iPhone available to buy. Initially based on Mac OS X, iOS has blown up and grown with new features every year, coinciding with the introduction of new iPhone models. Due to the prevalence of iPhones, it is arguable that iOS is both Apple's most important software release, as well as the most-used by its customers.
● Introduced in 2007
● iPhone OS, changed to iOS in 2010
● App Store launched in July 2008
● iPadOS splintered off in version 13.1
● iOS 14, iPadOS 14 to be revealed at WWDC 2020
Introduced in 2007 for the iPhone, iOS is the highly-used and well known operating system for Apple's mobile devices. The software is also used to power the iPod Touch, as well as the iPad until the introduction of iPadOS.