Coronavirus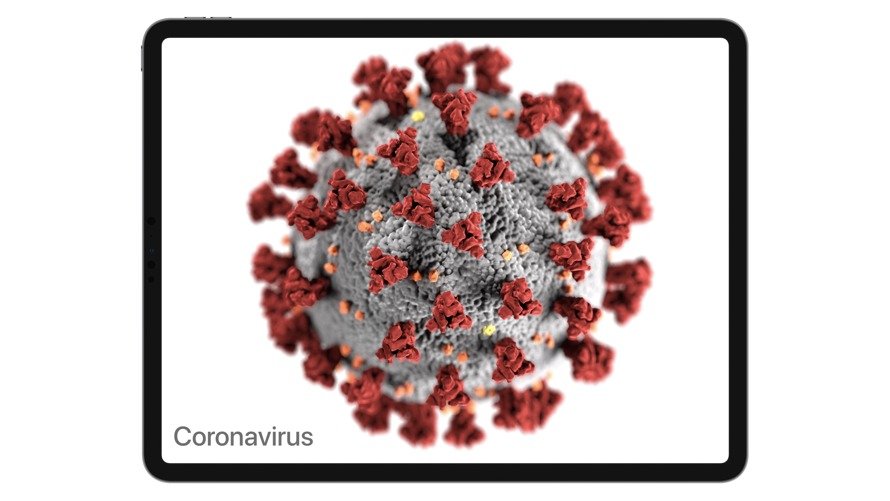 ⚠️ This content has been preserved for historical or organizational purposes, but is no longer being maintained. It is unlikely to be updated further and may contain duplicate or outdated information.
The 2019 strain of the coronavirus is a pandemic-level virus that has spread across the globe over the course of 2020 and into 2021. Apple and other tech companies are reeling from the constrained supply chain, limited demand, canceled events, and closed businesses.
● Strain originating from China causing COVID-19 infection
● Death rate around 3% globally
● Transmitted via fluid
● Only certain face masks may provide protection
● Killed with alcoholic hand sanitizer
---
Get Apple News Directly in Your Inbox
AppleInsider may earn an affiliate commission on purchases made through links on our site.