Coronavirus forcing isolation of factory workers, cut in Foxconn growth estimates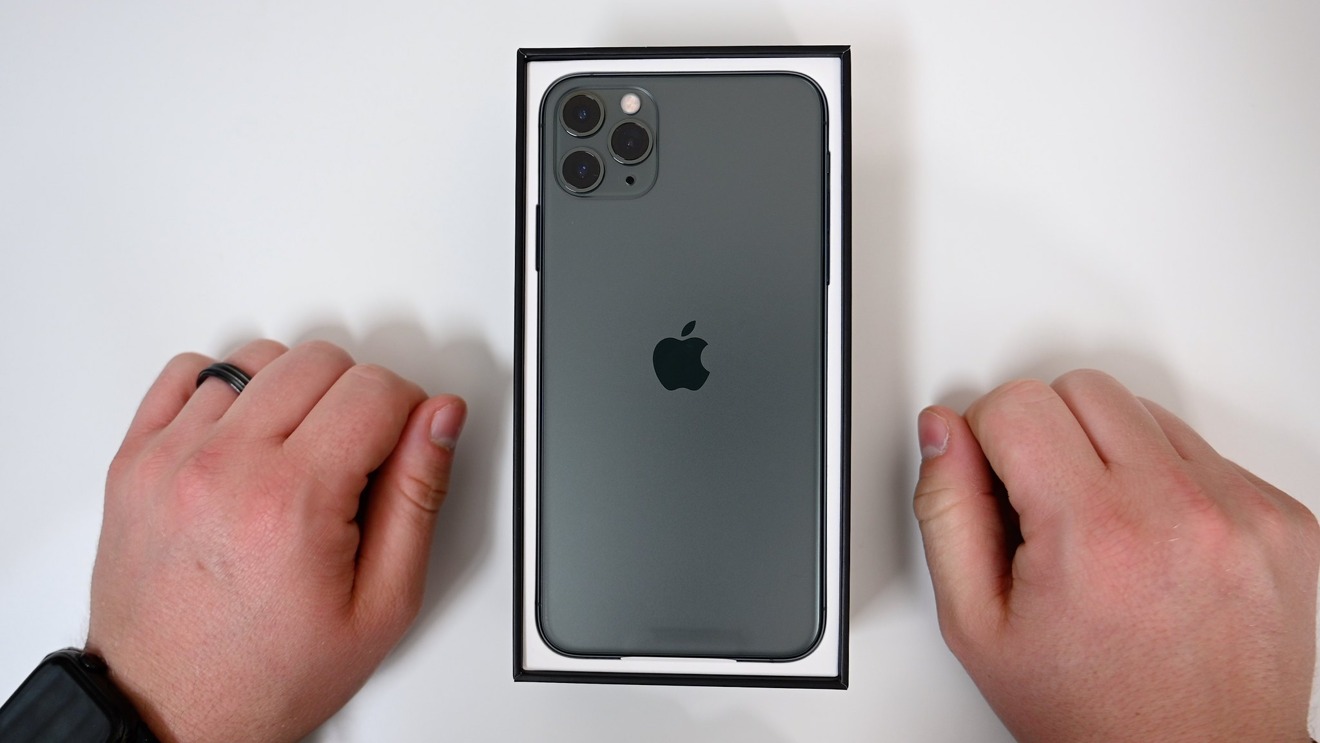 As a result of the Coronavirus, Foxconn will quarantine returning workers for up to two weeks — and admits that it won't quite be able to assemble as many devices — including iPhones — in the quarter.
In continuing efforts to restrain the potential effects of the Coronavirus, workers returning from outside Henan province will be sequestered and not allowed to work for 14 days. Furthermore, those returning to work that live near the factory will still be isolated for seven days, following the re-opening of the facility on February 10.
Additionally, in a statement to Bloomberg on Wednesday morning, Foxconn has cut its revenue growth guidance. Previously, the company said it would see a sales increase of between 3% and 5% on the year, and now it expects a 1% to 3% increase.
Any further delay could potentially impact a March event from Apple, given manufacturing lead times needed to produce millions of devices before a launch. Apple is predicted to unveil at least an "iPhone SE 2" and new iPad Pro lineup.
Coronavirus continued concerns
The coronavirus — officially titled 2019-nCoV — is believed to impact Apple's sales in a number of ways. Chiefly this is going to impact Apple's manufacturing lines via Foxconn and other suppliers.
Analyst Ming-Chi Kuo estimates the iPhone shipments alone could be severely disrupted, possibly reducing overall shipments in the quarter by as much as 10%.
Apple has closed all of its 42 stores in China, as well as an unspecified number of local Apple offices, in what it referred to as "an abundance of caution" at the start of February. While the stores will have an immediate effect on revenue from the region, it will also impact revenue for a period after, with potential customers opting to stay home instead of risking infection.
Apple CEO Tim Cook discussed the possible impact of the virus outbreak, a time when Apple had only encountered one store closure and enforced a limitation on employee travel. "We have alternate sourcing and contingency plans," Cook explained during an investor call, while admitting it was factoring in factory re-opening delays into its guidance.
Other side-effects of the virus include companies previously scheduled to attend Mobile World Congress in late February cancelling appearances, and more than 5000 people quarantined for two weeks on a pair of cruise ships, each with a single infected passenger.
As of February 5, there are more than 25,000 cases of the Coronavirus reported worldwide, with nearly 500 deaths. Wednesday's figures are up from Tuesday's, which declared 20,000 cases, and 427 deaths.