Ming-Chi Kuo cuts estimated iPhone shipments by 10% because of Coronavirus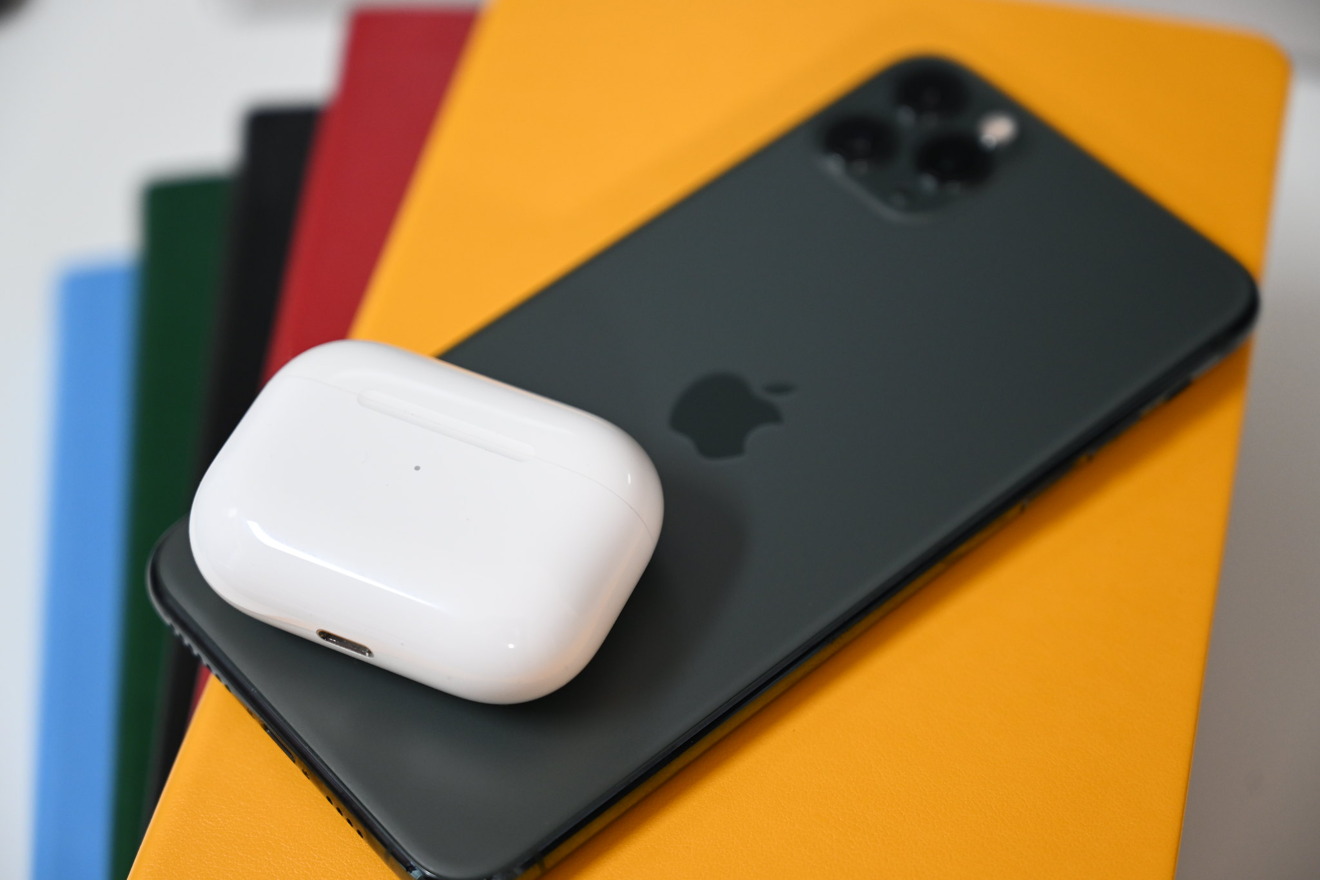 Apple analyst Ming-Chi Kuo is starting to see disruption in the mobile phone market as a result of the Coronavirus, and has slightly dialed back iPhone shipment expectations for the first calendar quarter of 2020.
In a note to investors seen by AppleInsider, Ming-Chi Kuo of TF Securities is seeing lower than expected smartphone shipments across the board. Kuo's latest survey shows that the Chinese market shipments alone dropped by between 50% to 60% year-over-year during the Chinese New Year holiday, which has resulted in a very high channel inventory.
"The smartphone shipments in the Chinese market was 360-380 million units in 2019," writes Kuo. "We expect that shipments will decline by 15% YoY to 310-330 million units in 2020 (vs. 330-350 million units of market consensus) because of lower-than-expected replacement demand from 5G models and negative impacts on consumer confidence from the Coronavirus outbreak."
Android has a specific problem, related to fewer 5G upgraders than expected. There appears to not be a big driver of 5G smartphones, as there is no "killer app" to utilize the networking technology as of yet.
"We think that the primary reason for the lower-than- expected replacement demand is due to no innovative user experience being created by 5G," writes Kuo. "Even the penetration rate of 5G smartphones grows due to replacing 4G models, while the overall market still shrinks, and it hurts the growth of brands and the supply chain.
But, at present, the 5G demand issue is less relevant to Apple, and more to Android. Apple has specific problems in the region more associated with the Coronavirus, according to Kuo.
"Our latest survey indicates that the iPhone supply is being affected by the Coronavirus and, therefore, we cut the iPhone shipment forecasts by 10% to 36-40 million units in 1Q20 (vs. 38 million units in 1Q19)," writes Kuo. "Now it's difficult to predict the shipments in 2Q20 because of the uncertainties of the Coronavirus epidemic and consumer confidence."
Kuo isn't changing any earnings estimates or an Apple stock target price. Instead, he is advising investors to "repay attention to the iPhone supply chain after the Coronavirus epidemic becomes stable."
Additionally, Apple has closed all of its offices and retail stores in the country until February 9. It will continue to re-evaluate the situation as it develops.