Apple Card holders can request to skip March payment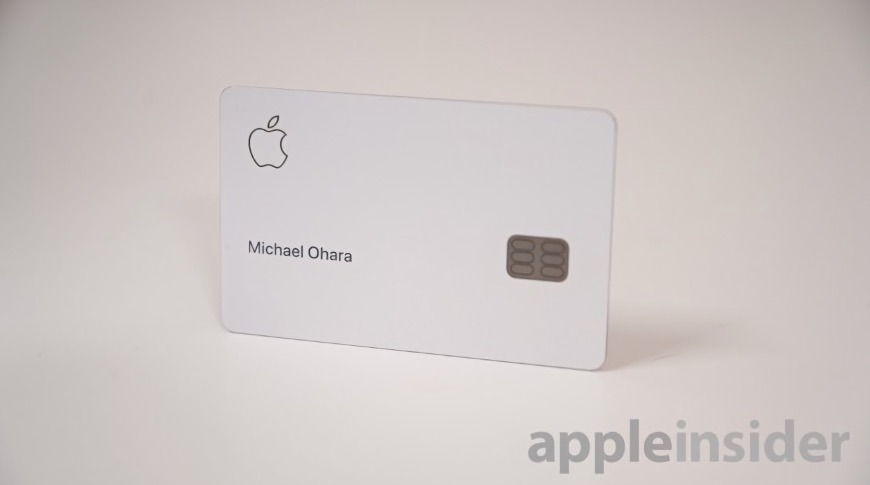 Apple and Goldman Sachs have rolled out a new "Customer Assistance Program" to help Apple Card users facing financial difficulty during the coronavirus outbreak.
Announced on Saturday morning via an email, Apple will allow users to avoid their March payment interest free using a new program. This comes as another consumer facing gesture during the fight with the coronavirus outbreak.
We understand that the rapidly-evolving COVID-19 situation poses unique challenges for everyone and some customers may have difficulty making their monthly payments. Apple Card is committed to helping you lead a healthier financial life.
Should you need assistance, please click here to be connected to Apple Card Support via Messages and enroll in our Customer Assistance Program, which will allow you to skip your March payment without incurring interest chargers."