Apple to reopen Apple Stores in Austria and Australia in 1 to 2 weeks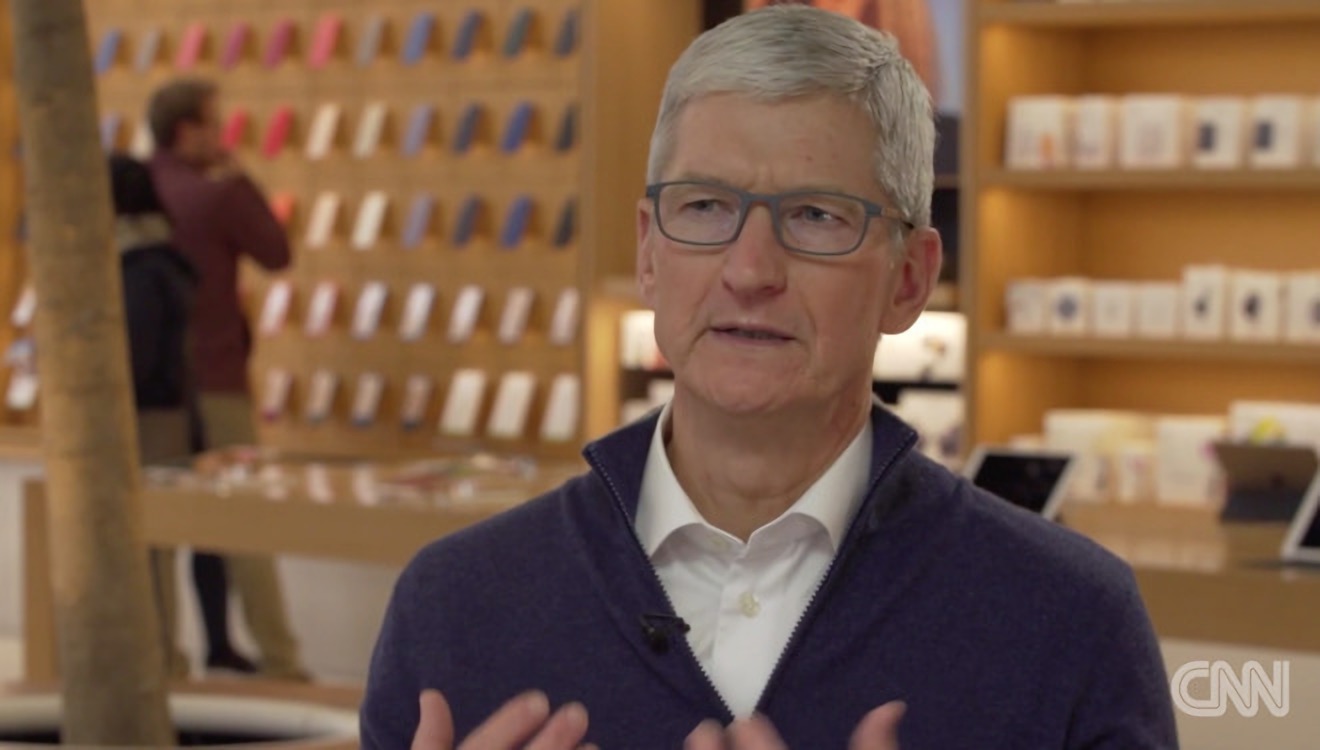 Apple CEO Tim Cook in an interview Thursday outlined his plan for opening Apple Stores across Australia, Austria, and even the U.S. by the end of May.
Before Apple's earnings call on Thursday, CEO Tim Cook sat down for an interview with Bloomberg to reveal some of the company's plans for opening its global retail chain. Specifically, Cook expects Apple's lone store in Austria and its twenty stores in Australia to open within one to two weeks.
He also anticipates a few stores across the U.S. to open during this time, but on a case by case basis. This coincides with what retail chief Deirdre O'Brien said about having "many" stores open sometime in May.
Cook also mentioned that the Apple Park campus in Cupertino would not attempt to reopen until early June.
The coronavirus outbreak pushed Apple to shut down their stores across the world in March, and has only just started trying to reopen them. The first store outside of China was set to open in South Korea on April 18.