Apple proposes Cupertino employees work from home during coronavirus outbreak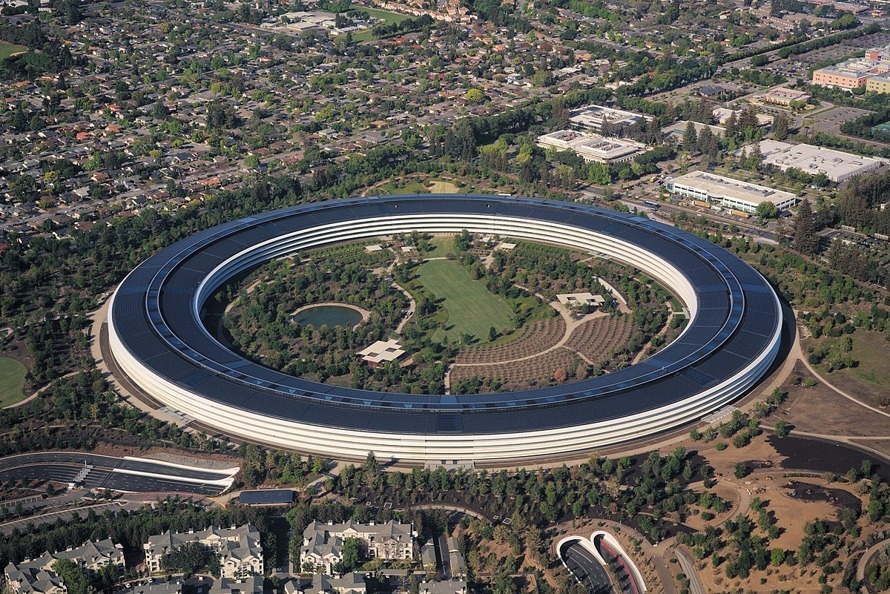 Employees at Apple's California campuses are told to work from home as an "extra precaution" during the ongoing outbreak of the 2019 Novel Coronavirus.
Apple has begun encouraging it's Apple Park and Infinite Loop-based employees to work from home if possible, attempting to prevent unnecessary spread of COVID-19, according to Business Insider.
Apple has not made a public statement regarding the move, so it's not clear what percentage of employees would be telecommuting for the time being. Currently, it is believed that this is only a suggestion rather than a requirement.
The report comes shortly after Thursday's announcement from the Santa Clara public health department warning about the risks of large public gatherings. As COVID-19 spreads in the United States, Apple's WWDC is likely in jeopardy.
Specifically, companies operating in the county are asked to suspend nonessential employee travel, minimize close employee contact at work, cancel large meetings and conferences, and urge employees to stay home when they are sick, among other measures.
Apple is taking additional steps to curb potential COVID-19 fallout and has restricted employee travel to Italy and South Korea. The company also withdrew from SXSW 2020, where it planned to premiere three Apple TV+ originals.