Apple restricts travel to South Korea, Italy due to coronavirus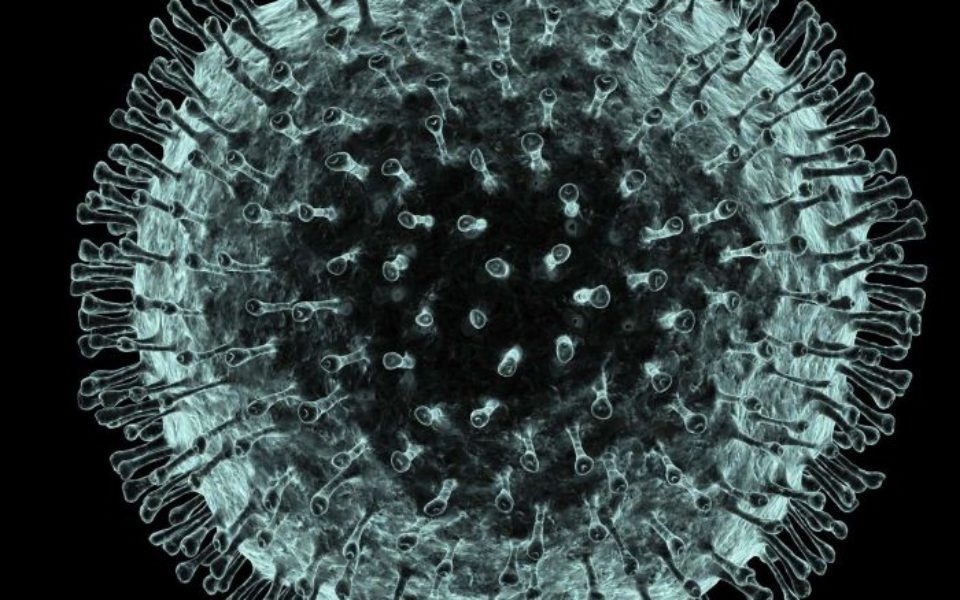 Apple is placing restrictions on employee travel to Italy and South Korea after cases of COVID-19 jumped in those countries.
In an internal memo sent to employees on Tuesday and seen by Bloomberg, Apple instituted more specific policies concerning travel to Italy and South Korea. The move comes after virus cases rapidly increased in both countries.
Currently, employees are only allowed to travel to those countries for business-critical reasons and must seek approval from a company vice president. Apple also asked employees to work with management to delay travel or to use virtual meetings as an alternative.
The memo advises that "any employee who is sick, in particular, anyone who has a fever or severe cough, should take sick leave until they have fully recovered." It instructs other employees to wash their hands, cover their mouths when coughing and avoid touching their faces.
While Apple has relatively few suppliers in Italy, it does work with multiple important supply partners in South Korea. One such company, LG Innotek, shut down a camera module factory on Sunday after one of its employees tested positive for the new coronavirus.
No Apple Store retail locations have been shuttered in Italy or South Korea, however.
The Cupertino company previously implemented employee travel restrictions to China. Alongside a snarled supply chain, Apple was also forced to close all of its 42 offices and retail locations in the country.
All of Apple's offices and more than half of its retail stores in China have been reopened, while the company's supply chain is slowly getting back to full speed. Apple has also been sending care packages to employees stranded in China due to travel restrictions.
On Friday, Apple CEO Tim Cook said that China was getting the COVID-19 outbreak under control, and added that Apple's position is still "fundamentally strong" in the face of the crisis.
In addition to the travel restrictions, the memo also outlines Apple's "deep cleaning protocols," which are in effect across the company's shuttles, stores and offices. That includes bottles of hand sanitizer at the front of Apple Stores, among other safeguards.