Tim Cook to join newly announced California Economic Task Force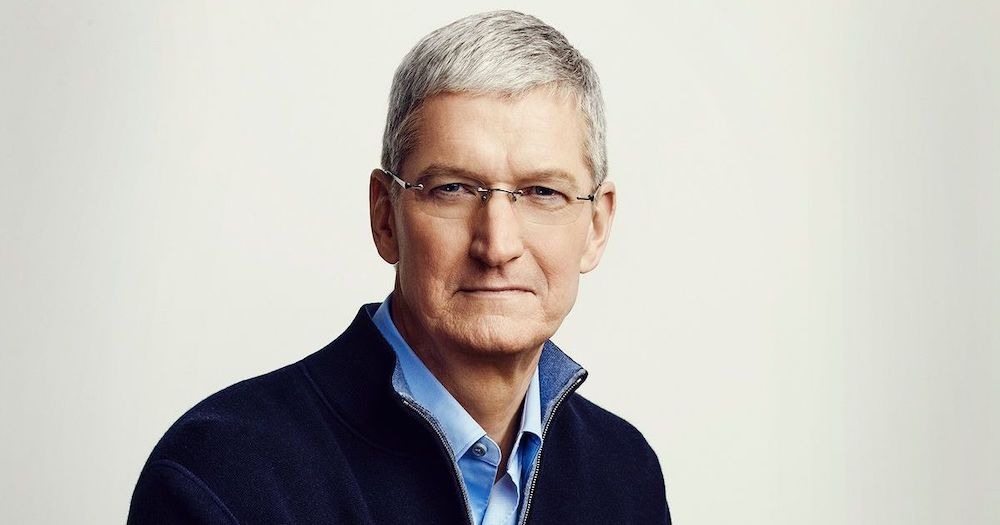 AppleInsider is supported by its audience and may earn commission as an Amazon Associate and affiliate partner on qualifying purchases. These affiliate partnerships do not influence our editorial content.
As the California works to reopen amidst the coronavirus pandemic, Gov. Gavin Newsom announced a new economic recovery task force whose ranks will include Apple CEO Tim Cook and Disney Executive Chairman Bob Iger.
The state of California and Gov. Newsom have largely been ahead of the broader coronavirus response in the U.S. Just a few days after shelter-in-place restrictions were implemented across many San Francisco Bay Area counties, the governor issued a statewide stay-at-home order on March 19, making California the first in the nation to do so.
The goal of the task force, which will meet twice a month through 2020, is to help the Californian economy recover from the fallout of the COVID-19 pandemic, CNBC reported. It will be co-chaired by billionaire philanthropist Tom Steyer and Newsom chief of staff Ann O'Leary, and will include more than 70 members including Cook.
Cook, along with more than 50 other business executives, has also been tapped by President Donald Trump to help devise a plan to reopen the U.S. economy after the coronavirus pandemic.
California has the fifth largest economy in the world, but Gov. Newsom on Friday acknowledged the significant impact that COVID-19 has had on the state. In the last month, more than 2.7 million Californians filed for unemployment and projections indicate that the unemployment rate could top records set during the Great Recession.
News of Cook's involvement with the task force comes just one day after the Apple chief executive held an all-hands virtual meeting to discuss the impact of COVID-19 on the company. During that meeting, Cook expressed confidence that Apple would emerge strongly from the crisis.
Among U.S. states, Apple's operations mark its largest footprint in California. The Cupertino-based tech giant has 36,786 employees and 53 retail stores in the state. California also has the highest concentration of both Apple suppliers and app economy jobs.
As of Friday, April 17, the California Health Department has recorded a relatively low 28,000 confirmed cases of COVID-19 and 970 deaths. The current stay-at-home orders in the state are set to continue through May 3, though they may be extended.