Here are the best iPhone apps and resources for accurate COVID-19 information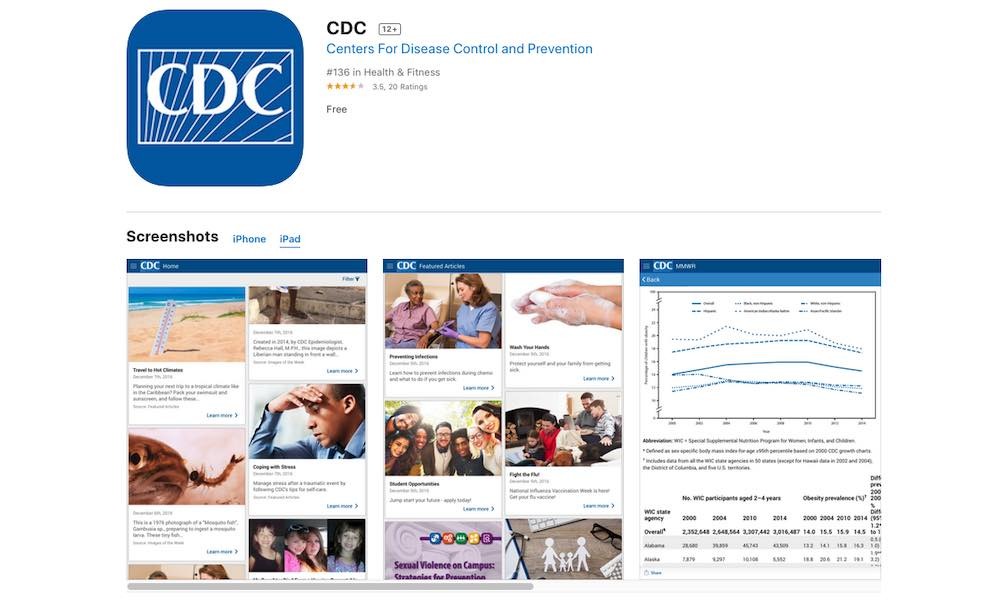 Staying informed during public health emergencies like the present coronavirus outbreak is important. But in the middle of a crisis, avoiding inaccurate data or misinformation is equally as crucial. Here are the best choices for accurate, timely information on COVID-19.
Misinformation about the coronavirus is everywhere, which is you should only be getting up-to-date information about COVID-19 from trusted and reputable sources. Of course, weeding through the muck can be tough, so we've gathered some of the best resources, apps and web platforms to keep you in the know about the coronavirus.
Apple News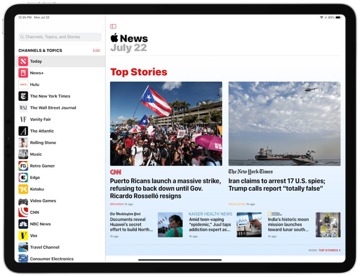 Most iPhone, iPad and Mac users will already have an excellent resource for accurate information on their devices: Apple News. In the app, you can see important news updates from a variety of sources on a variety of topics. And, just recently, Apple added a new coronavirus section in Apple News Spotlight.
The Special Coverage Coronavirus section will curate news articles about COVID-19 from outlets like CNN, The Wall Street Journal and The Los Angeles Times. You'll also find quick access to important resources like the State Department and John Hopkins University.
Center for Disease Control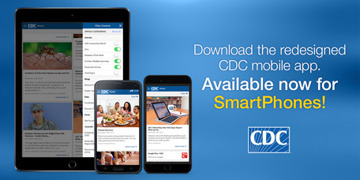 The Centers for Disease Control and Prevention (CDC) is one of the foremost sources of accurate information during disease outbreaks for anyone living in the U.S.
The CDC maintains an iOS app, and although it isn't perfectly designed, you can rest assured that it contains accurate and timely information. If you want, you can also sign up for email updates from the CDC at this link.
Medline Plus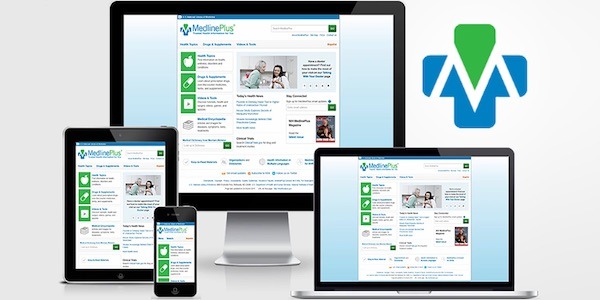 For more general health information and deeper insights, you'll also want to take a look at Medline Plus. It's run by the U.S. National Library of Medicine and links out to other trusted sources, such as the American Public Health Association and the CDC.
Medline Plus isn't available in an app format, but you can access it on any web browser made for mobile, tablet and desktop.
National Health Service or other country-specific apps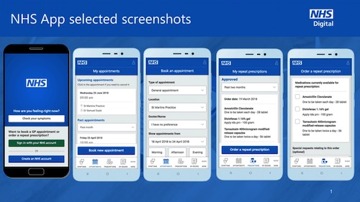 If you don't live in the U.S., you'll want to look for an app belonging to your country's health service. For example, users in the U.K. can download the National Health Service app if they haven't already.
In any case, you'll want to verify that the app you download is actually maintained by an official government or public health organization. Be wary of apps that don't appear legitimate at first, or even second, glance.
Looking at it internationally, the UN's World Health Organization is a source you should trust. Unfortunately, their iOS app hasn't been updated in five years and doesn't appear to contain any information about COVID-19.
Coronavirus maps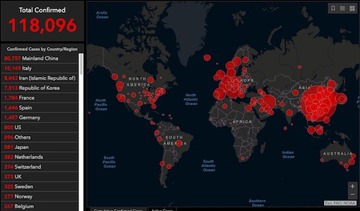 For those who would prefer a visual representation of the global coronavirus outbreak, there are several maps that are tracking cases across the world.
Some options include this WHO map and this John Hopkins University map — both hosted on ArcGIS. You can also track coronavirus using healthmap.org, which is maintained by a list of different academic and medical organizations.
Apps from your health provider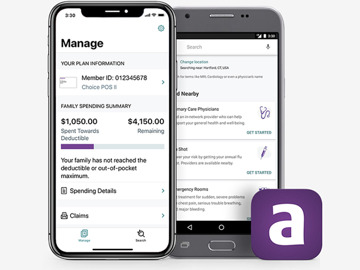 In the case that you do get sick and require medical treatment, it's always recommended to download all of the apps related to your own health services. That obviously includes your health insurance apps, such as United Healthcare or Aetna, so you can manage benefits and coverage.
Some major hospitals will have their own standalone apps, like New York-Presbyterian, while others offer services through a platform like MyChart. As with local community apps, this can vary based on your location and the services you have available.
News organization apps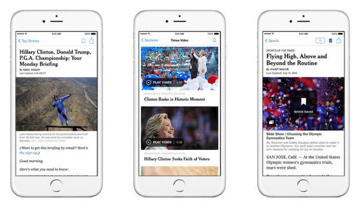 While you can read coverage in Apple News, some outlets have deeper resources available on the web. The Times also maintains an excellent coronavirus web dashboard, and The Boston Globe's STAT News has a lot of experience covering the health sector.
Local community apps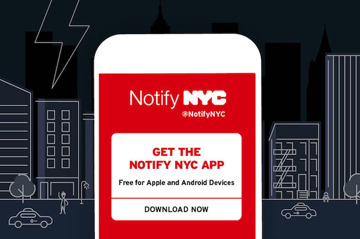 It's also worth downloading the app for any news organizations local to your area, as they're more likely to get city- or county-wide updates published sooner than the larger media organizations.
Not every local newspaper or TV station has an iOS app, of course. As another option, you can download emergency alert apps created and maintained by your city, county or state. They're not always the most updated apps, but they can contain useful data relevant to your area.
In larger metropolitan areas, apps like SDEmergency and NotifyNYC can send you emergency alerts from the cities of San Diego and New York, respectively. Some citywide systems, like San Francisco's AlertSF and Los Angeles' NotifyLA are SMS text-based but can still provide useful information. Your region may or may not have something similar, but use what you've got.