Apple to begin reopening stores in US next week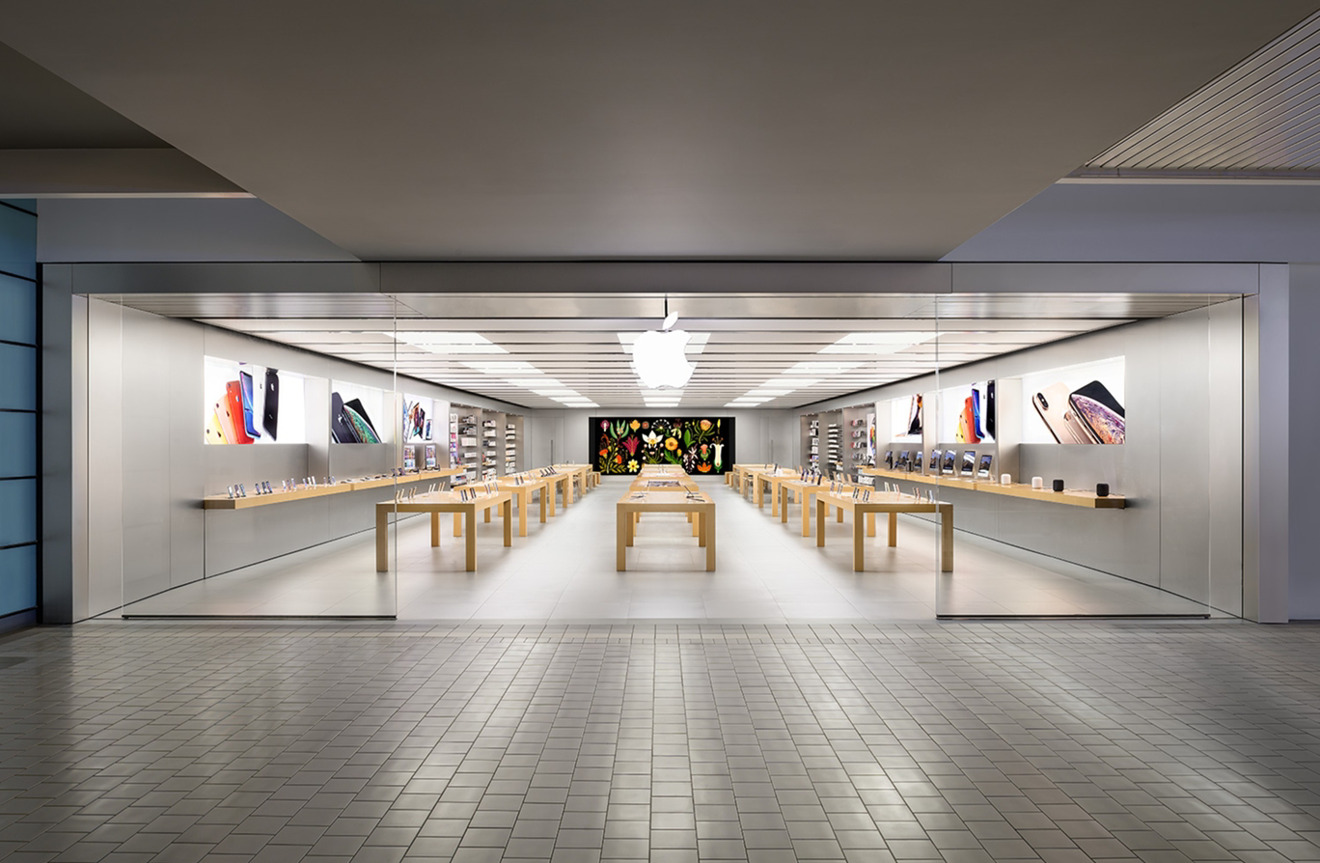 Apple has just declared that it is opening up a handful of Apple Stores in the US cautiously, with more to follow as conditions warrant.
Starting the week of May 11, some Apple Retail stores, closed because of the Coronavirus pandemic will open. Specifically, some of the stores in Alabama, Alaska, Idaho, and South Carolina will be opening.
The stores will be mandating temperature checks for employees and visitors. Employees will be required to wear masks, but it isn't clear if they will require customers to do the same. Additionally, the maximum number of people in the store will be strictly limited.
Apple has issued a statement to AppleInsider and other venues regarding the openings.
We're excited to begin reopening stores in the US next week, starting with some stores in Idaho, South Carolina, Alabama and Alaska. Our team is constantly monitoring local heath data and government guidance, and as soon as we can safely open our stores, we will.
Our new social distance protocol allows for a limited number of visitors in the store at one time so there may be a delay for walk-in customers. We recommend, where possible, customers buy online for contactless delivery or in-store pick up.
In total, there are six stores across the four states. It isn't yet clear if all six will be opening.
Apple closed all of its retail stores outside of Greater China on March 14 in a bid to protect customers and team members from the fast-spreading disease. Initial plans were to reopen Apple Stores on March 27.
Apple Senior Vice President of Retail and People Deirdre O'Brien said in a memo in April that the company would open Apple Stores in the early May.
For the remaining stores and corporate locations, Apple employees will otherwise continue to adhere to work-from-home protocols, which for retail workers like Geniuses includes remote tech support. Corporate employees, like those based out of Apple Park, are also working remote to prevent spreading the virus.