Apple releases iOS 12.4.7, iOS 13.5, iPadOS 13.5, tvOS 13.4.5 updates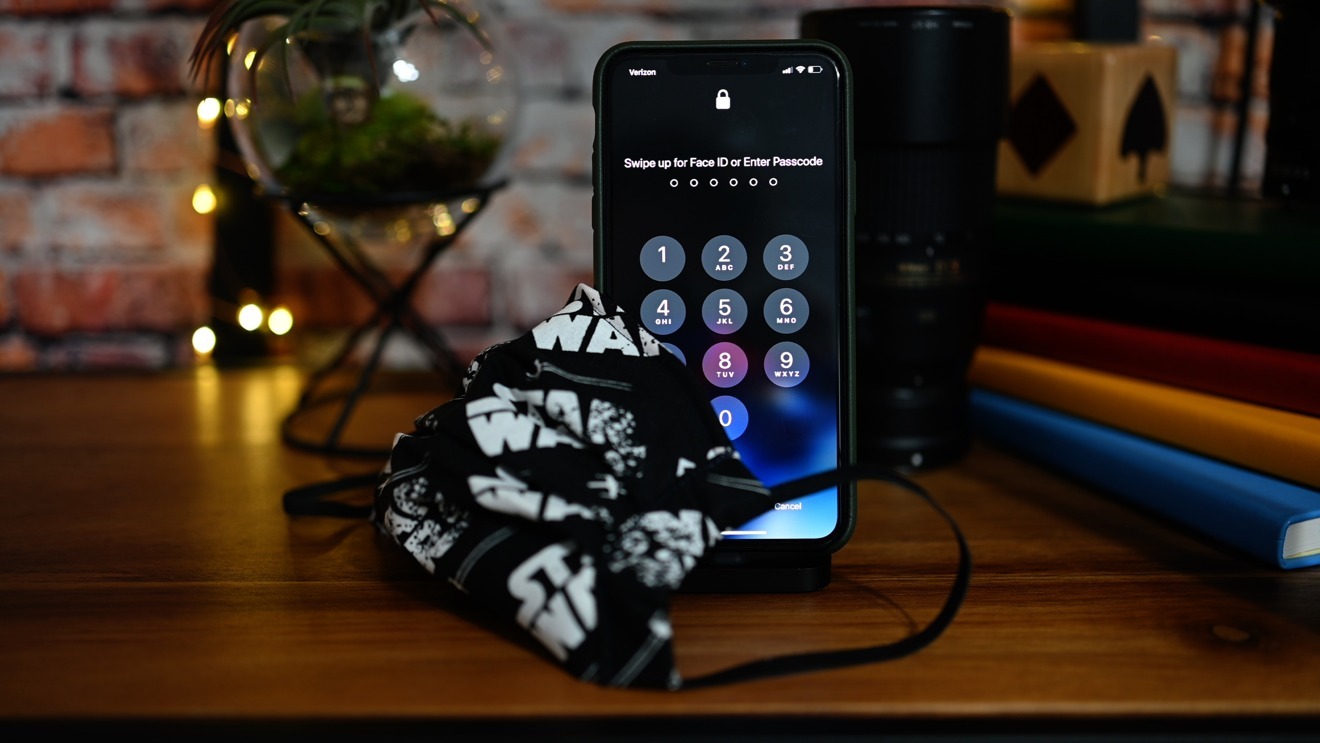 Apple has released updates for its operating systems bringing them to iOS 13.5, iPadOS 13.5, tvOS 13.4.5, and iOS 12.4.7 — updates that chiefly include changes relating to COVID-19 Exposure Notification.
Released on Monday, the updates for iPadOS and iOS can be installed by entering the Settings app, selecting General, Software Update, then selecting to install the update, while users with automatic updates will encounter a streamlined process. The Apple TV can be updated by going to the Settings App and selecting Software Updates, then Update Software.
Apple released watchOS 6.2.5 earlier than the other operating systems, on May 18.
The new versions arrive after four rounds of beta testing for iOS 13.5, iPadOS 13.5, macOS 10.15.5, and tvOS 13.4.5, while watchOS 6.2.5 went through five builds before the final release. The original betas for iOS and iPadOS were actually numbered version 13.4.5, but were renamed to 13.5 by the third round.
For iOS and iPadOS, the update to 13.5 largely centers around COVID-19. One feature change in the betas involved software hooks required for the Exposure Notification API, which would allow contact tracing apps to provide notifications to users.
Another change related to Face ID, and how it handled the addition of face masks to facial recognition attempts. When a face mask covering the bottom half of the face is detected, Face ID will automaticaly skip the retrying and timeout process in favor of prompting for a passcode, saving users time from not needing to wait for the code entry screen.
The update also includes an update to the HomePod. Version 13.4.5 of the HomePod OS includes improvements to stability and performance, according to Apple.