Apple releases first beta of COVID-19 Exposure Notification API for developers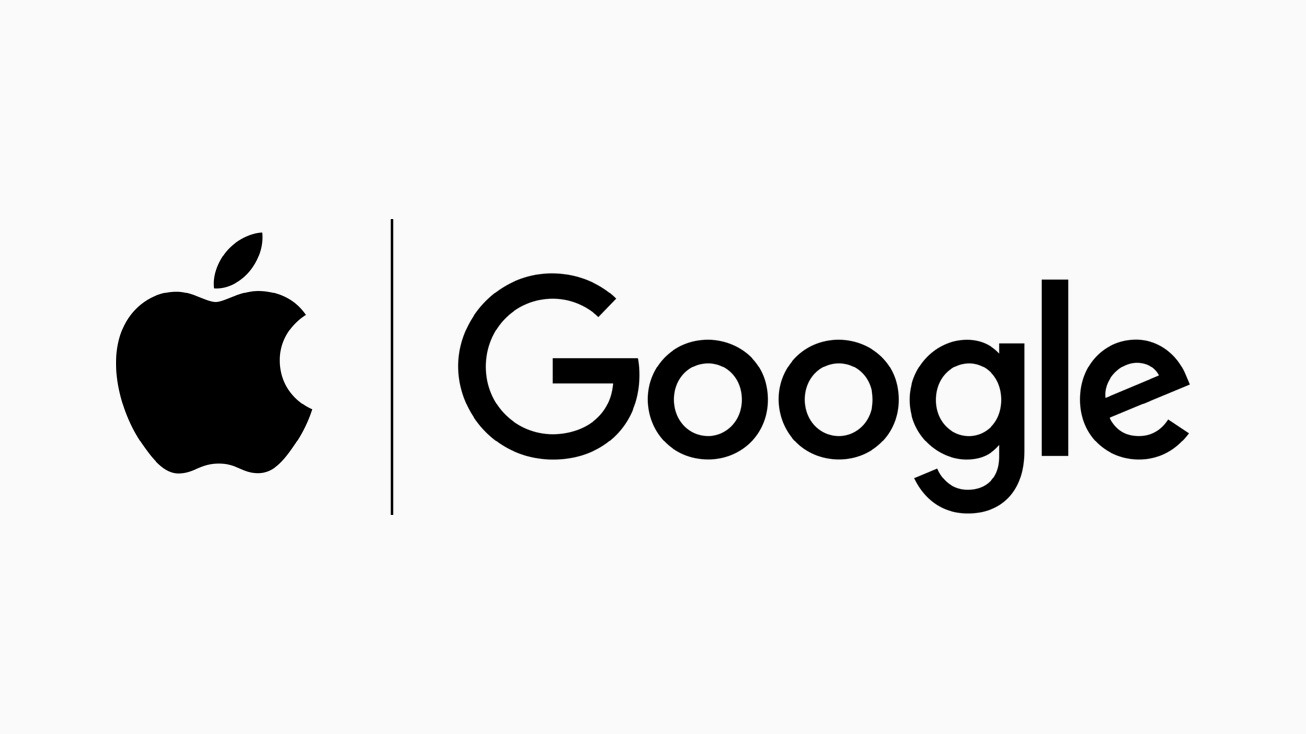 Apple and Google are advancing their Exposure Notification program, and both are delivering pre-release versions of code to developers inside public health authorities globally on Wednesday.
The coronavirus Exposure Notification API is available inside the beta of Xcode 11.5, just made available. The release is made in parallel with the beta of iOS 13.5, which was going to be the the third beta of iOS 13.4.5 prior to the API change. The new iOS beta will be required to test Exposure Notification software developed by the new Xcode beta.
Google has delivered the functionality to Android developers in a Google Play update, and is seeding the SDK privately to select developers.
Both Google and Apple say that they will release more information, including code examples, to assist developers on Friday. The pair also note that they will add additional authorized developers across the testing period.
Also released on Wednesday was an iPadOS 13.5 beta. It isn't yet clear if the Exposure Notification hooks are in that as well.
Why Google and Apple have teamed up to develop Exposure Notification
One method to help curb the spread of the coronavirus pandemic is contact tracing — now also called exposure notification — that informs users if they may have been exposed to an infected person. Apple and Google teamed up on April 10 to develop a joint standard to accelerate adoption and interoperability.
The technology utilizes Bluetooth and broadcast power to measure the distance of an uninfected user to somebody who has been diagnosed as exposed. The system updates data "at least once per day" by downloading a list of temporary tracing keys that have been confirmed to be associated with users positive for COVID-19. This data comes from what Apple calls the "relevant public health authority."
The comparison of the downloaded data to the contacts is done on-device. If there is a match between the beacons, the user will be notified, and advised on steps to take.
On April 24, Google and Apple made a joint announcement about changes they have made, plus further detailing and amplifying technical aspects of the protocol.