Eddy Cue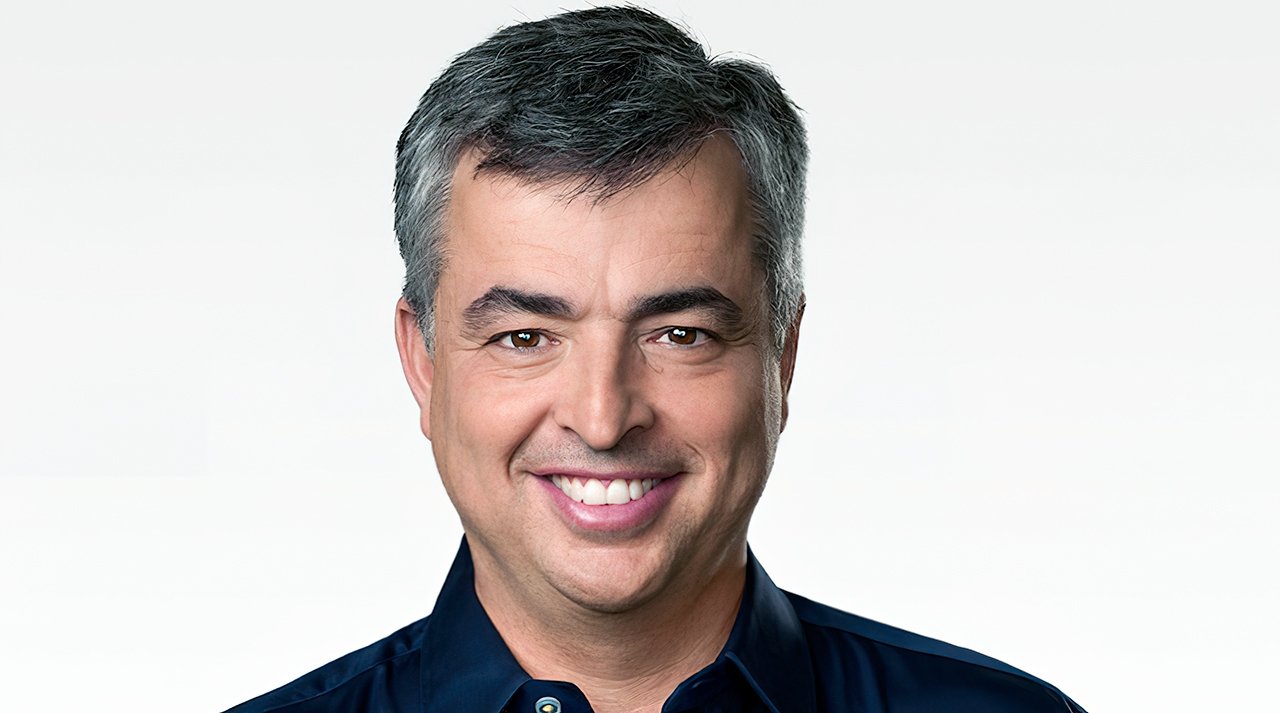 Last updated: 1 month ago
Eddy Cue is Apple's man behind the App Store and Apple Music, who also oversees development of countless more products and services that we rely on. Compared to Apple executives such as Craig Federighi, Eddy Cue is less in the spotlight. Probably because he's so busy handling Apple Pay, Maps, iCloud, the iTunes Store, negotiating deals, and saving Apple from its MobileMe missteps. But then he's also said to stay out of the fire when there are disputes inside his teams.
● Started in Apple's customer support in 1989
● Steve Jobs tapped him to negotiate record label deals for iTunes
● Negotiated the deal with AT&T for the first iPhone
● Oversees Apple Music and Apple TV deal negotiations
● Steve Jobs chose him to fix MobileMe
● Took over Apple Maps and Siri in 2012
● Lost Siri to Craig Federighi in 2017
---
You may think you know Eddy Cue already because you do occasionally see him at Apple keynotes presenting on topics like Apple Music. He's nowhere near as much a regular as Phil Schiller, Craig Federighi, or Jeff Williams, but Eddy Cue arguably has more to do with Apple today than anyone.
That's because, as Senior Vice President of Internet Software and Services, Cue is responsible for a vast part of what Apple does. Just taking what he's currently listed as being responsible for, and ignoring his long history in the firm, it is a remarkable slate.
Who is Eddy Cue?
Cue is in charge of the whole of iCloud for a start. Then there's Apple Pay, Apple Maps, the iTunes Store, Apple Music, and apps such as iMovie and GarageBand. He's in charge of the company's search ads business, and while Apple's bio of him doesn't explicitly say he runs Apple TV+, Cue is at least heavily involved.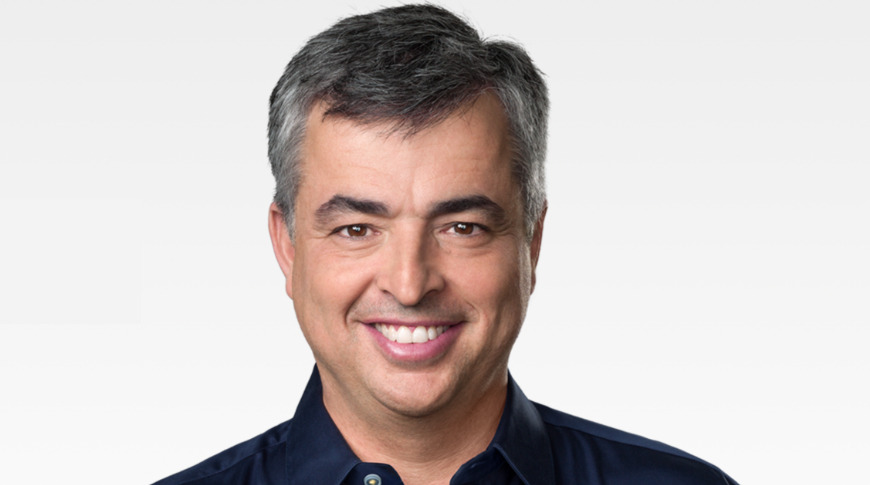 Most of these roles concentrate on areas of Apple that most of us either don't see –– such as the search ads –– or take for granted, such as iCloud syncing or Apple Music's expansive library. So much of his work on Apple Music, Apple TV+ and reportedly also Apple News+ involves intensive negotiations with outside companies before Apple can have anything to show us.
So Cue is in this odd position of being extraordinarily important within Apple and comparatively unknown to the public.
There was the one time that his name did get a lot of attention, though, and that was around September 2018. It was reported that Eddy Cue was so overextended that during meetings, he would "fall silent, shut his eyes and tilt his head back." Allegedly, on a couple of these occasions, he was even heard to snore.
It's not as if Cue does all the engineering work on, say, iCloud, but with this range of responsibilities, even the lightest management work would stretch anyone.
However, the same report that alleged his being overextended, also criticized him for how he runs the teams he is in charge of. Naturally, some teams are larger than others, and there are overlaps between areas of work, there are inevitably tensions between creative people.
Allegedly, because of his workload across so many projects, Cue has sometimes "failed to intercede in conflicts [at] important moments."
We'll never know exactly how Apple organizes its people's workload, nor even whether it did anything to address Cue's being so stretched. However, in recent months there have been substantial changes in how the company's executives work and what they are responsible for.
While it doesn't indicate anything about Cue's overall workload, one reported change is that he has been focusing most of his software engineering teams on Apple TV+.
Eddy Cue's History
Eddy Cue was seemingly first spotted by, or at least brought to the attention of, Steve Jobs. Cue had joined Apple in 1989, working in customer support. He became a manager of that team and also of software engineering before Jobs returned in 1997.
Jobs tapped him to work on Apple's online store, which debuted as a prescursor to the form we now know it back in 1998. That was followed by the iTunes Store in 2003 and the first version of the App Store in 2008.
Then Jobs turned to him when MobileMe proved to be a disastrous failure. It's because of Eddy Cue that we got iCloud and that, through working so very well, it has become the invisible backbone of so much of Apple.
Plus Steve Jobs got Eddy Cue to negotiate the first iPhone deal with AT&T, helping to avoid disastrous requirements like pre-loaded carrier apps, physical carrier branding on the iPhone, and a carrier bootup animation, all stalwarts of most Android phones to this day.
Despite all of this, Jobs never really promoted Cue to the top table at Apple, but during his first year as CEO, Tim Cook did. Cook gave Cue a similar brief to fix Apple Maps and handed him responsibility for Siri.
While Maps has unquestionably improved, Siri has generally fallen behind its rivals in abilities and, perhaps as importantly, its perceived abilities. In 2017, Apple moved Siri over to Craig Federighi.
That may be a recognition of Siri's failings, but it could also be because, around then, Cue would have been increasingly involved in the negotiations over Apple News+ and Apple TV+.
Today, Eddy Cue appears to be chiefly focused on the TV service. That's one which is likely to always need negotiations, as it's dealing with individual talent rather than, say, a handful of record labels.