UK switching to Apple/Google system for COVID-19 exposure notification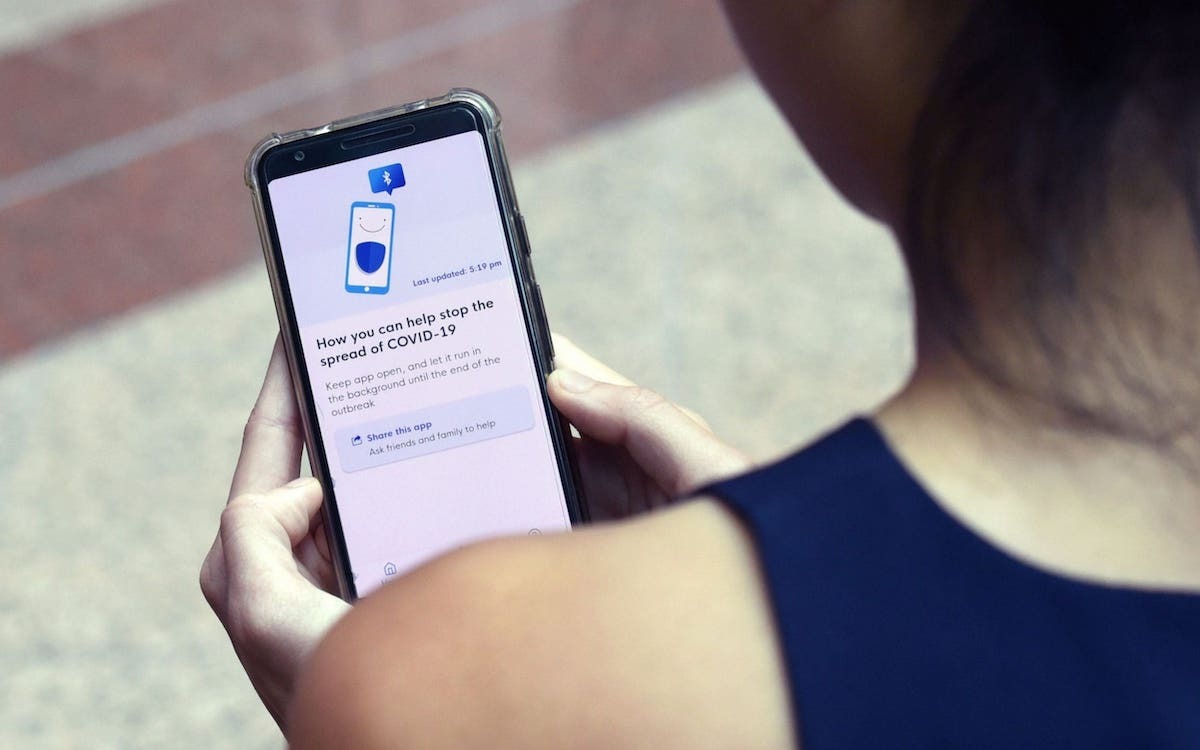 The United Kingdom has reportedly abandoned its controversial, and delayed, coronavirus app in favor of a new version that will be based on the technology developed by Apple and Google.
The UK's initial rejection of Apple and Google's coronavirus exposure notification technology proved controversial, with concerns about privacy plus poor performance in testing. The BBC is now reporting that the existing project plan has been scraped, and a new app based on the Apple/Google system will be implemented.
According to the BBC, the user interface will remain the same as seen in trial versions, but the new app will leverage the more privacy-minded technology.
It is also reported that the original leads on the project have been replaced by Simon Thompson, who previously worked on Apple's online Store in 2011.
However, the UK government is walking back both the importance of the app, and the significance of its continued delays. While the app had been planned to be in use nationwide by June, the government is no longer specifying dates.
"We are seeking to get something going for the winter," Lord Bethell, Minister for Information at the Department of Health and Social Care, told the BBC. "But it isn't the priority for us at the moment."
Bethell added that his response was "an expectation of management answer," which essentially means that there is no timetable that he is willing to share. He did, though, insist that the delayed trials of the original app had "gone very well indeed."
Originally, the UK plan was to use its own system which would transmit data to a central location, as opposed to the Apple/Google technology which keeps the information on-device. The UK required users to actively run the app, while Apple/Google's system would work automatically.
Then in trials, the UK's app failed to work with older phones, and reportedly drained batteries in others. It was also found to not work in confined areas such as residential tower blocks.