Britain's NHS rejects the Apple & Google COVID-19 exposure notification technology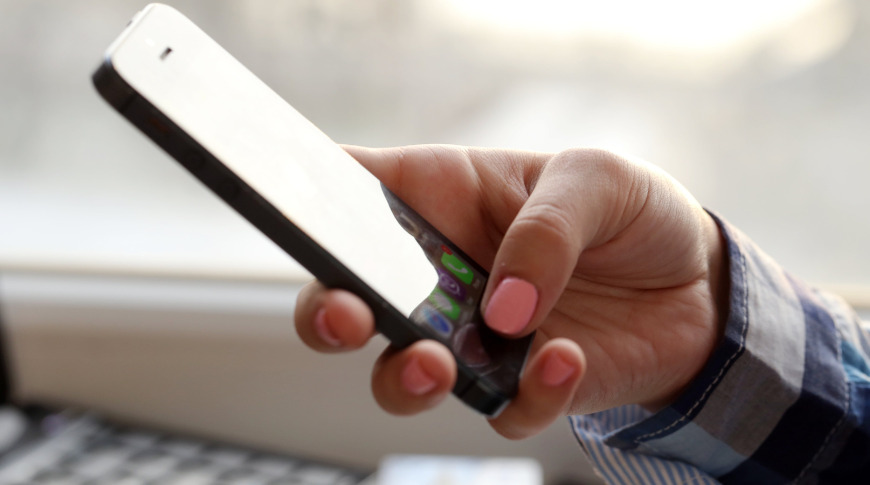 The National Health Service says it will utilize its own centralized contract-tracing system, rather than deploying the exposure notification technology being developed by Apple and Google.
The National Health Service of the UK has rejected the use of Apple and Google's forthcoming contact-tracing technology, in favor of its own, national system. Unlike the Apple/Google partnership, the NHS's app will see iPhones and Android phones continually reporting to a central database maintained by the British government.
According to BBC News, the system by NHSX, the technology advisory group of the National Health Service, will work via Bluetooth. It will log when any two devices are close enough together for longer than an unspecified amount of time, and relay that information to the central database.
"Engineers have met several core challenges for the app to meet public health needs," an NHSX spokeswoman told the BBC, "and support detection of contact events sufficiently well, including when the app is in the background, without excessively affecting battery life."
In comparison, Apple and Google's technology will allow for contact tracing to take place without an app having to launch or wake. For privacy reasons, the American technology firms also plan to conduct the actual contact tracing on each individual's device, so that data is not passed back to any one company's servers.
NHSX maintains that it will be able to audit the data, and adapt the system more quickly, if details are held on its servers. "It's probably easier to do that with a centralized system," NHSX advisor Professor Christophe Fraser, told the BBC.
Reportedly, the NHSX plan has been helped by experts from GCHQ's National Cyber Security Center, although NCSC told the BBC that it has only advised on the technology.
The BBC notes that Apple and Google have supported the British team, and NHSX's own statement repeats that. "We are working with Apple and Google on their welcome support for tracing apps around the world," it says.
NHSX says that it will launch its app "in the coming weeks," while Apple and Google reportedly plan to release theirs on April 28.
The UK is not the only country to develop its own system. Australia launched its own app on Sunday 26 April, and reports that it is being used by one million people. That's 4% of the population, and according to BBC News, it needs to reach 40% xto be effective.
France continues to prefer its own proposed system, and has asked Apple to alter iOS's restrictions on apps running in the background, in order for its app to work properly. "[Our] privacy principles are not going to change," responded Gary Davis, Apple's global director of privacy. "They are fundamental privacy principles that are needed to make this work."
AppleInsider has reached out to the NHS for details on its technology and the effectiveness of its implementation. However, the NHS press office directed us instead to the British governmental Department of Health and Social Care. Then the DHSC referred us to NHSX directly, but emails to the address we were given bounced back with "address not found."