Apple will donate to Italy and Silicon Valley during coronavirus outbreak, says Tim Cook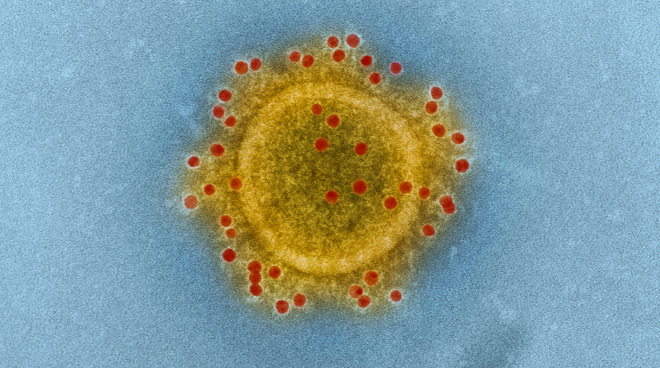 Apple CEO Tim Cook has offered support to local Silicon Valley initiatives supporting citizens and local business, and has promised donations to Protezione Civile in Italy to aid both during the coronavirus pandemic.
A tweet on Thursday from Tim Cook gave us more information on the types of initiatives the company is taking to help during the outbreak.
It's never been more important to support each other. We're making a substantial donation including medical supplies to Protezione Civile in Italy, to help the heroic first responders, medical personnel & volunteers working tirelessly to protect & save lives. Vicini all'

— Tim Cook (@tim_cook) March 19, 2020
The Protezione Civile is the Italian Government's official emergency response department and has been organizing the actions taken to prevent the spread of the coronavirus.
In an earlier tweet, Cook also declared that Apple would be supporting "Silicon Valley Strong," an initiative from the San Jose district office to help people remain informed throughout and get donations for local business.
Silicon Valley is our home and we know the coming weeks will bring untold challenges for the many small businesses in our community. We are supporting #SiliconValleyStrong to help our neighbors get through these unprecedented times.

— Tim Cook (@tim_cook) March 18, 2020