Laurene Powell Jobs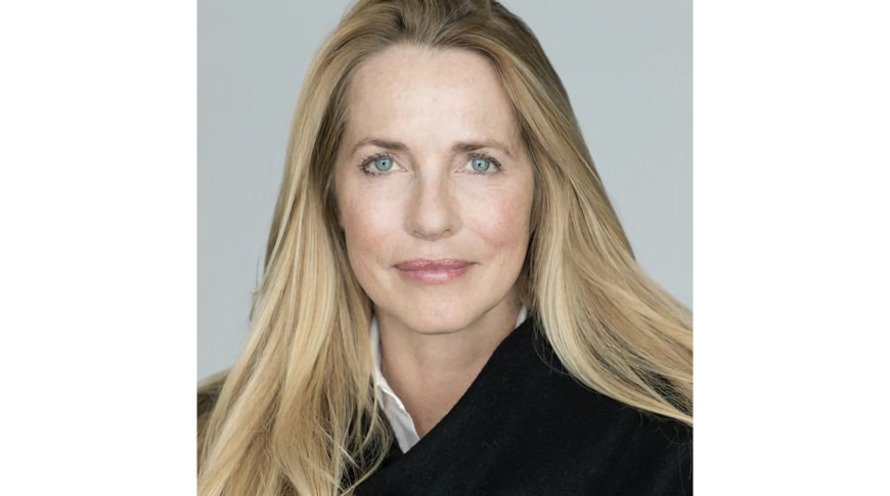 Laurene Powell Jobs was married to Steve Jobs from 1991 until his death in 2011. Currently, she boasts a net worth of over $21 billion and sits on the board of many influential organizations, including Stanford University. She also founded the Emerson Collective, an organization that attempts to spur social change through entrepreneurship.
● Married Steve Jobs in 1991
● Masters degree from Stanford
● Known for philanthropic work throughout life
● Founded Emerson Collective

---
Get Apple News Directly in Your Inbox
---
Laurene Powell Jobs was born in 1963 and raised West Milford, New Jersey. She received a Bachelor of Arts degree in Political Science from the University of Pennsylvania and a Bachelor of Science in economics from the Warton School of the University of Pennsylvania. She later went on to receive her master's degree from Stanford, where she met her future husband.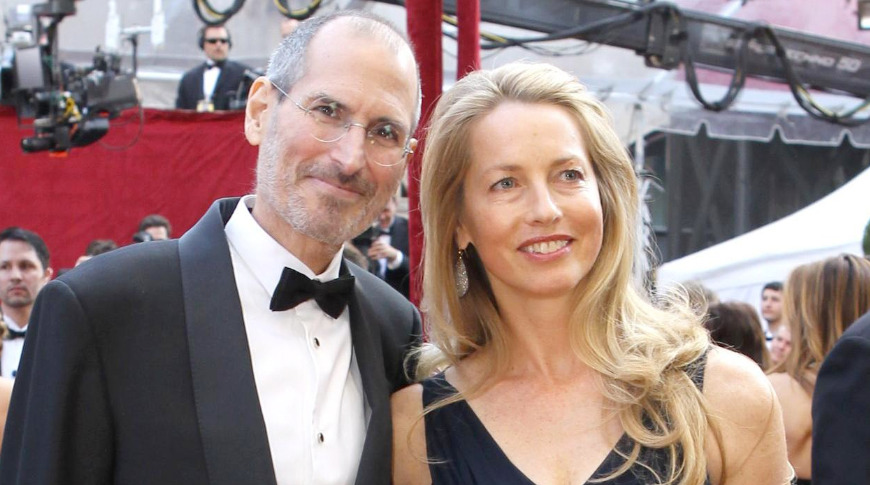 In 1989, Steve Jobs gave a lecture at Stanford that Powell Jobs attended. After the talk, the two agreed to have dinner together and were married a year later.
The couple had their first child, Reed, in 1991, followed by Erin in 1995 and Eve in 1998. Powell Jobs is the stepmother of Lisa Brennan-Jobs, Steve Jobs's first daughter from a previous relationship.
Laurene Powell Jobs' Business endeavors
Powell Jobs is one of the world's richest women with an estimated net worth of $21 billion. At the time of her husband's death, she inherited the Steven P. Jobs Trust, which as of May 2013, had a 7.3% stake in The Walt Disney Company worth approximately $11.1 billion and 38.5 million shares of Apple.
Laurene would go on to co-found Terravera, an all-natural foods company that sold products to retailers in Northern California. She also held a position at the board of directors of the online learning system Achieva, worked for Merrill Lynch Asset Management, and worked as a strategist at Goldman Sachs.
It was reported in 2017 that she purchased a 20% stake in the ownership group Monumental Sports & Entertainment. The group manages the NBA's Washington Wizards, the NHL's Washington Capitals, and owns the Capital One Arena, located in the Chinatown neighborhood of Washington D.C. Her stake makes her the second-largest shareholder of the company.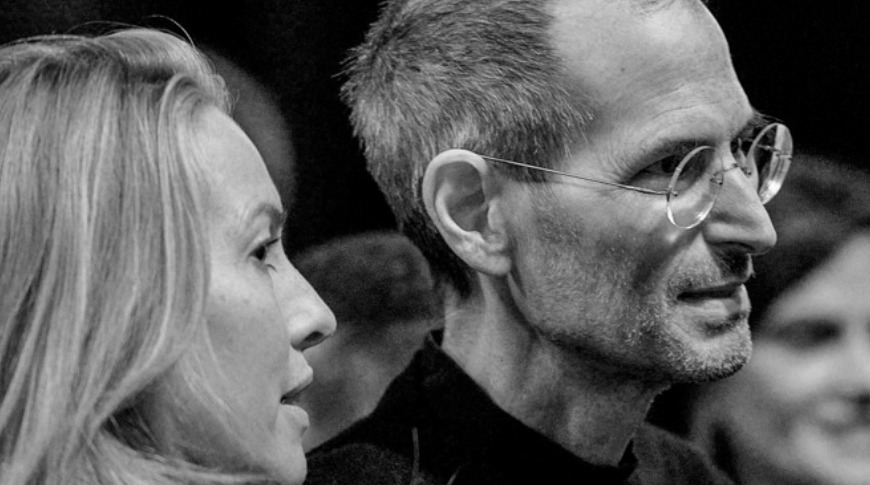 Powell Jobs was the largest single shareholder of Disney until she sold off half of her majority stake in 2017.
Philanthropy
Laurene is known for being significantly philanthropic, often citing her late husband as inspiration. Since 2018, she's sat on the board of directors of College Track, Conservation International, and Stanford University.
She also is a founding member of the Climate Leadership Council, the broadest climate coalition in U.S. history. The council promotes carbon dividends as the most cost-effective and politically-viable climate solution, aiming to bridge the gap between conservationists and corporations.
Her endeavors, both commercial and philanthropic, have earned her a position as the 29th most powerful woman in the world in 2014, according to Forbes magazine.
Laurene Powell Jobs and The Emerson Collective
Since then, the organization has branched into other areas. In 2016, Emerson's environmental sector, Emerson Elemental, was launched. It focuses on investing in environmentally friendly and clean-energy practices.
Also launched in 2016 was Chicago CRED, Emerson's effort to curb Chicago gun violence through counseling and training young men.
More recently, The Emerson Collective has begun focusing on the importance of journalism. The organization holds a majority stake in The Atlantic, Pop-Up Magazine, and Axios. Part of her interest in the industry stems from the increasingly tenuous situation in which the news industry currently finds itself.
In 2019, the Emerson Collective joined other investors in contributing $100 million in funding to Boom Supersonic, a company attempting to create an economically viable supersonic airliner.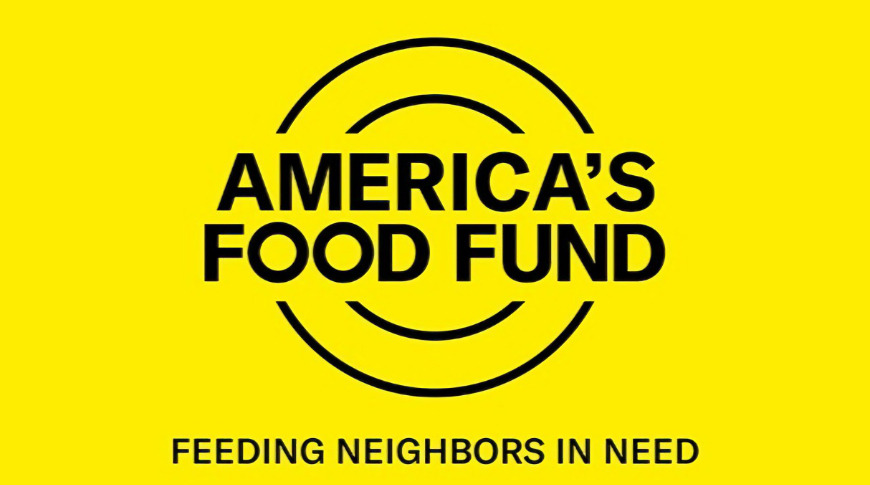 The America's Food Fund is an effort from Emerson Collective, Apple, and the Ford Foundation to provide funding to beneficiaries like World Central Kitchen and Feeding America. This was a response to the rapid growth in unemployment and loss of financial stability in homes across the world as the coronavirus pandemic escalated.
Apple and Laurene Powell Jobs' Emerson Collective were the first to donate, sourcing $12 million for the launch of the fund.
Steve Jobs Archive
In October 2022, the Steve Jobs Archive was revealed, and Laurene Powell Jobs is one of those that helped create it.
The page is intended to be a growing tribute, and specifically a growing inspiration. The archive begins with an email from Steve Jobs — to himself. Reportedly, Jobs would often email himself notes and thoughts, but this particular one is an acknowledgment of how he, and all of us, depend upon each other.
"I love and admire my species, living and dead, an am totally dependent on them for my life and well being," he says at the conclusion of his email. "Sent from my iPad."