Laurene Powell Jobs' Emerson Collective contributing to $100M funding round for Boom Supersonic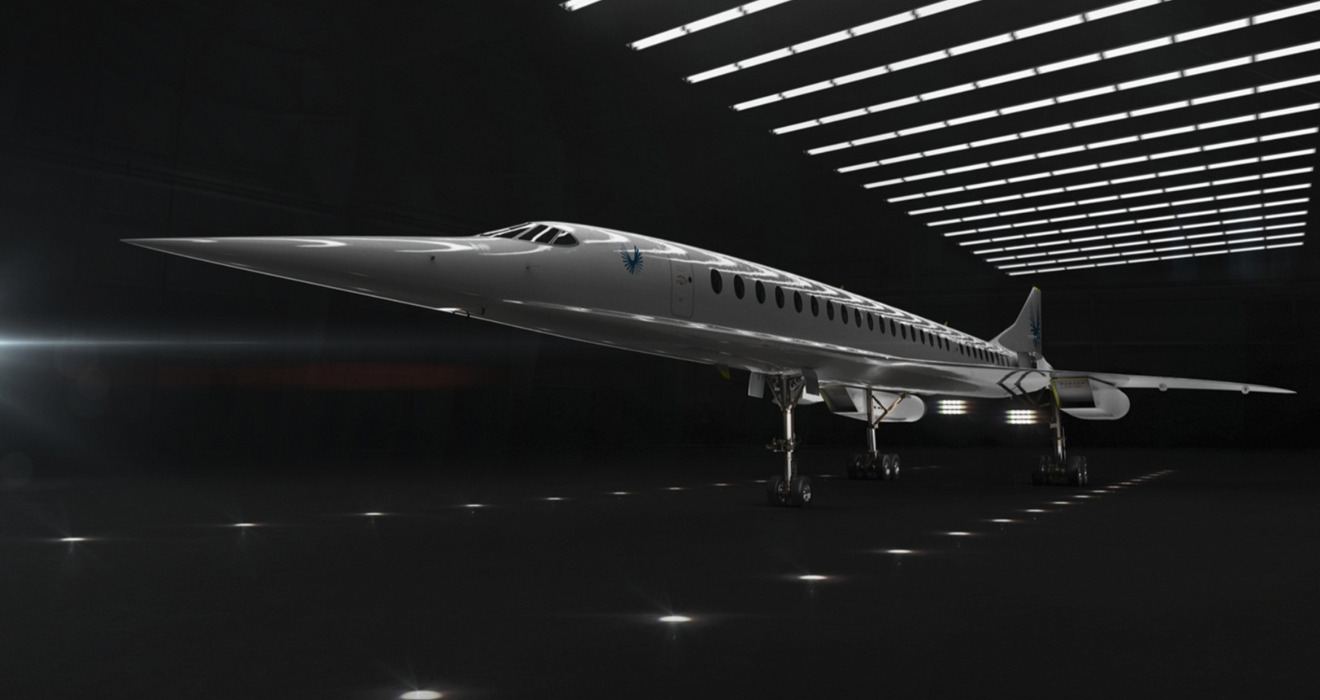 The Emerson Collective — an organization headed by Laurene Powell Jobs, widow of former Apple CEO Steve Jobs — is one of a number of investors to take part in a $100 million round of funding for Boom, a company attempting to create an economically-viable supersonic airliner.
Boom Supersonic is working on the Overture airliner, a 55-seat aircraft that is touted to fly at speeds of up to mach 2.2 once completed. The project hopes to bring seat-mile costs similar to subsonic business class equivalents while traveling at much faster speeds, which Boom suggests could make it viable for hundreds of transoceanic routes.
Completed on Friday, the $100 million funding round consisted of $56 million in new investment, reports Crunchbase, as well as "previously-announced strategic investments." The new capital was led by the Emerson Collective, along with Y Combinator's continuity fund, Japan Airlines, Caffeinated Capital, and a number of other investors, bringing the total amount raised by Boom to $141 million.
It is unknown how much investment Emerson Collective specifically put into the project, but it is likely to be a sizable amount of the total.
"This new funding allows us to advance work on Overture," said Boom Supersonic founder and CEO Blake Scholl. "Ultimately, our goal is to make high-speed flight affordable to all."
"Our interest in boom is driven by its vision to enable greater human connection and more empathetic natural and cultural experience through ecologically conscientious design," advised Emerson Collective managing partner Andy Karsner in a press release. "Boom has the leadership, values, and potential to accelerate many advances - lightweight carbon composites and greener fuels - that will reduce the climate impacts of aviation."
The Emerson Collective consists of an unusual mix of non- and for-profit initiatives, including advocating for eduction and immigration reform. The Collective also has other investments in media, including movie production company Anonymous Content and, as of 2017, a majority stake in The Atlantic.