Laurene Powell Jobs buys 20% stake in company that owns Washington Wizards & Capitals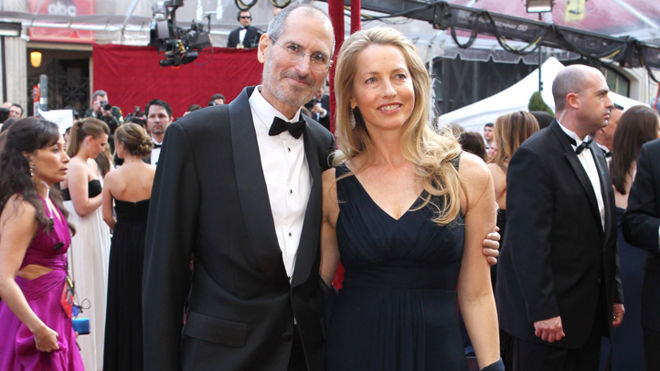 AppleInsider may earn an affiliate commission on purchases made through links on our site.
Billionaire philanthropist Laurene Powell Jobs, who is still a significant stakeholder in both Apple and Disney, will enter into the professional sports business, taking a 20 percent share of the company that owns Washington D.C.'s Wizards basketball team and Capitals hockey team.
An entrepreneur and president of the Emerson Collective, Powell Jobs has taken a significant stake in Monumental Sports & Entertainment. Powell Jobs will reportedly invest hundreds of millions of dollars in the pending deal, which was confirmed to The Washington Post.
"The process is underway and is pending league approvals," the company said, citing acceptance from the National Basketball League, the National Hockey League and others.
Powell Jobs is the widow of Apple cofounder Steve Jobs. At 53 years old, she is one of the wealthiest women in the world, with an estimated worth of $20 billion.
In addition to being a major shareholder in Apple, she also holds a powerful stake in Disney.
Monumental Sports & Entertainment also owns the Washington Mystics of the Women's National Basketball Association. The company was founded by chairman, majority owner and Chief Executive Ted Leonsis.