Apple closes all stores in Italy amid coronavirus quarantine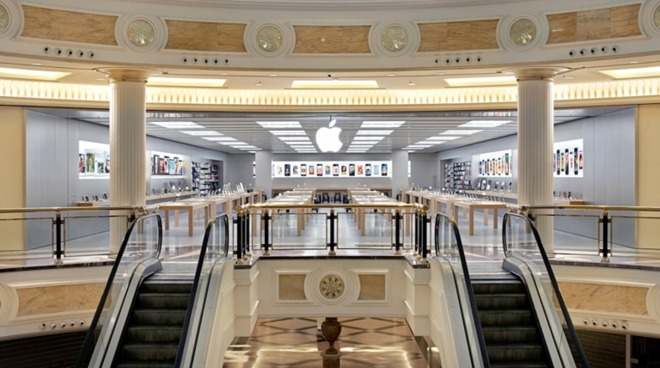 Apple is closing all the Apple Store locations across Italy as a precautionary measure against the coronavirus, with all of the retail locations to be closed on Thursday and extending for an unknown period of time.
The impact of the coronavirus on Italy has forced Apple into expanding its store closures in the country. After increasing the number of stores operating under reduced hours and adding more closures on Monday, Apple has taken the decision to shut down all of its stores in the region.
Apple's regional store pages explain health measures including the national quarantine order from the Italian government has effectively forced the closure, MacRumors reports, with stores staying closed until a later time. Customers with device issues are told to use Apple's online support services for assistance at this time.
It was not advised when the stores will be re-opened, as the country's quarantine will run until April 3. Residents in the country are ordered to stay home, but can leave only when absolutely needed for work or their health.
Apple has provided a statement to AppleInsider and other venues.
As we support the work to contain and manage the spread of COVID-19, our priority remains the health and safety of everyone in the communities we serve. With that in mind, our stores in Italy will be closed until further notice. We understand customers may need support from Apple during this challenging time and we'll ensure our online and phone support, as well as online store, remain open for customers.
We will closely monitor the situation and look forward to reopening our stores as soon as possible.