Apple expands store closures in Italy amid coronavirus fears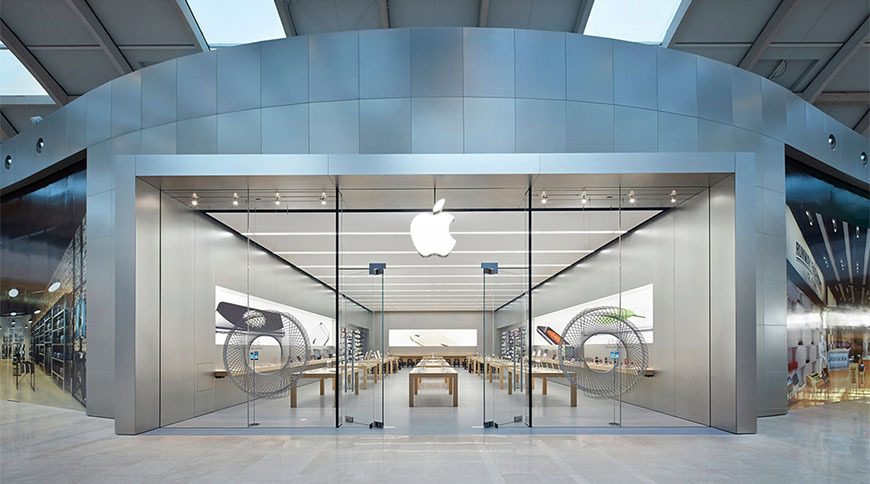 Hours after canceling Today at Apple sessions across Italy, Apple on Monday announced a number of its stores in the country will see reduced operating hours or closures to help mitigate the impact of the new coronavirus.
According to Apple's regional website, shorter operating hours will be applied to brick-and-mortar locations in Bergamo, Florence, Milan and Venice this week. Apple Campania, Apple I Gigli, Apple Nave de Vero and Apple Oriocenter — all situated in shopping centers — are affected by the change, with all but the Nave de Vero outlet to adopt the new schedule starting on Tuesday.
Apple Le Befane, Apple Carosello, Apple Fiordaliso, Apple il Leone, Apple Nave de Vero and Apple Oriocenter will close to the public this weekend, March 14 and 15, as part of the company's COVID-19 protocol. Apple Oriocenter was most recently closed on March 7 and 8 on orders from the Italian government, while Apple il Leone, Apple Fiordaliso and Apple Carosello saw similar closures in late February.
For now, Apple intends to hold normal operating hours at Apple Central Sicily, Apple Euroma2, Apple Florence, Apple Le Gru, Apple Liberty Square, Apple Via Rizzoli, Apple Porta di Roma, Apple RomaEst and Apple Via Roma.
The updated retail schedule appears to be in response to a country-wide lockdown designed to attenuate fallout from the fast-spreading COVID-19. Measures introduced today prohibit people from gathering in public, attending sporting events or traveling without a valid work or family reason, the BBC reports Cruise ships, breeding grounds for the virus, are not allowed to dock at certain ports.
Italy, among the hardest hit by the disease, on Monday saw its death toll leap from 366 to 463. The figure is second only to China, where 3,123 deaths have been recorded as of this writing. There are currently 109,577 confirmed COVID-19 cases worldwide, with the virus resulting in 3,809 deaths, according to the World Health Organization.