Apple cancels 'Today at Apple' in Italy over coronavirus concerns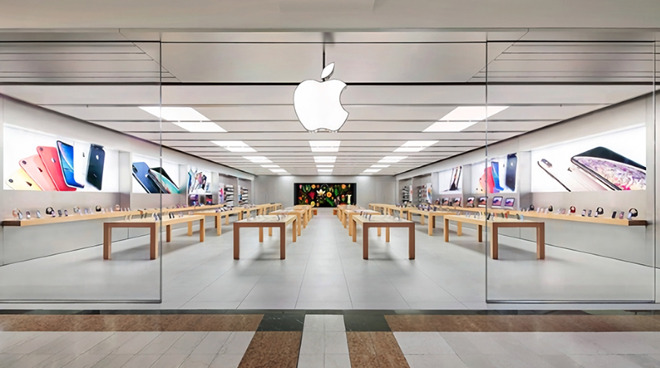 AppleInsider may earn an affiliate commission on purchases made through links on our site.
Apple is taking action in Italy to help contain the coronavirus, and this week canceled all "Today at Apple" sessions across the country until March 19.
Anyone who plans on visiting is advised to either call ahead or visit the store's retail site.
The 2019 Novel Coronavirus, or COVID-19, continues to spread in more regions worldwide, with nearly 100,000 cases globally. Italy has been hit especially hard by the virus. Global health officials report that Italy has over 3,800 cases of COVID-19, including nearly 150 deaths.
COVID-19 may put Apple's WWDC in jeopardy as well. The County of Santa Clara on Thursday issued guidance in the wake of newly discovered COVID-19 cases, urging employers in the region, including tech giants Apple and Google, to postpone or cancel mass gatherings.