Tips for remote learning or attending school from home during the coronavirus outbreak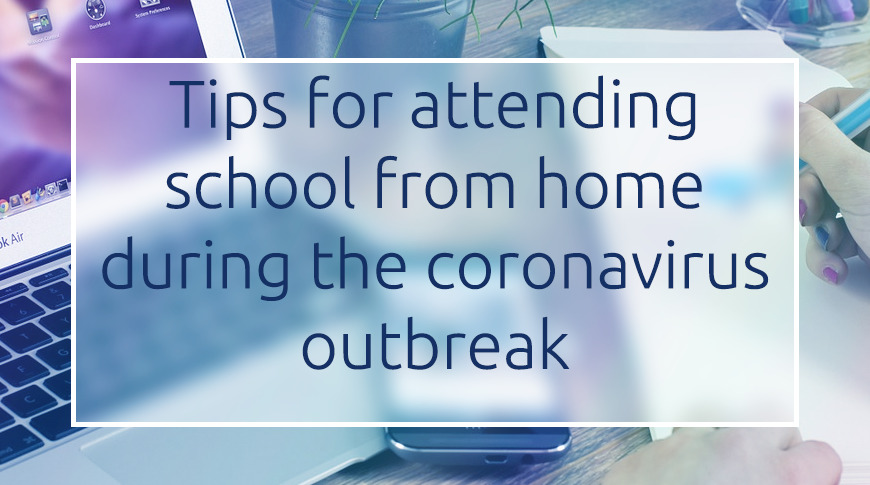 If your school has closed its doors in the interest of public health— don't worry! Here's a collection of our best tips for transitioning to attending classes remotely.
As COVID-19 cases continue their upward trend, many high schools and colleges in the United States are closing their doors post-spring break in hopes of preventing the spread of the disease. For students who aren't used to remote learning, it can be a stressful and unwanted change.
For many larger colleges already have established online course management systems and have integrated online work into their in-person classes. Smaller colleges, however, may struggle through the next few weeks as they figure out how to make the jump from in-person learning to online learning.
If you've suddenly found yourself shifted from in-person to online learning, we've got some tips that will help you make the best out of a bad situation.
A special note for soon-to-be graduates of high school, undergrad, and grad school: Immediately reach out to your advisor or the head of your department. Many schools have special requirements for students who are about to graduate, including project and paper proposals, off-site work-study, or teaching requirements. These requirements may change significantly depending on what is expected of you.
Keep calm and check your email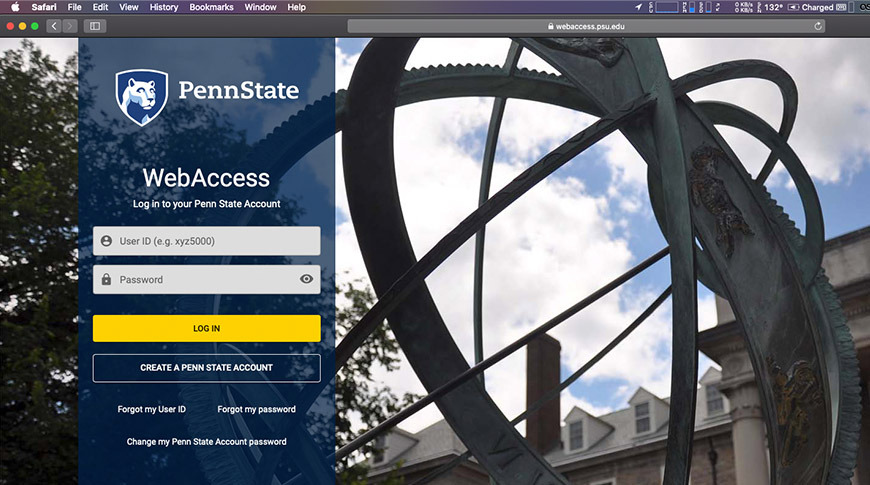 It's important to remember that everyone is still playing things by ear as everyone figures out what to do in regards to the COVID-19 outbreak. You must take the time to check your email at least once a day, if not more. Your school will likely be sending out regular emails that will keep you abreast of any changes.
Additionally, it's critical to check your email for messages from your professors or teachers. For many instructors, it's going to be a total "figure it out as you go" situation. Checking your email — and your school's online course management message service, if it has one — is the best way to ensure you won't miss anything.
Plan your time wisely
If you can manage it, try to sit down and work through any projects as consistently as possible. If you were already attending school for a block of time every day, use that time to work on your remote assignments. If you can't, aim to block out a few hours in the evening for keeping on top of your work.
Those who haven't had much experience in self-directed learning may feel the urge to do the work at the last minute. Here's a helpful tip: don't. It's better to do the work early and often, as there will likely be times you need additional feedback. By waiting until the last minute, you'll probably not get a sympathetic ear from your instructor.
Know what tools you need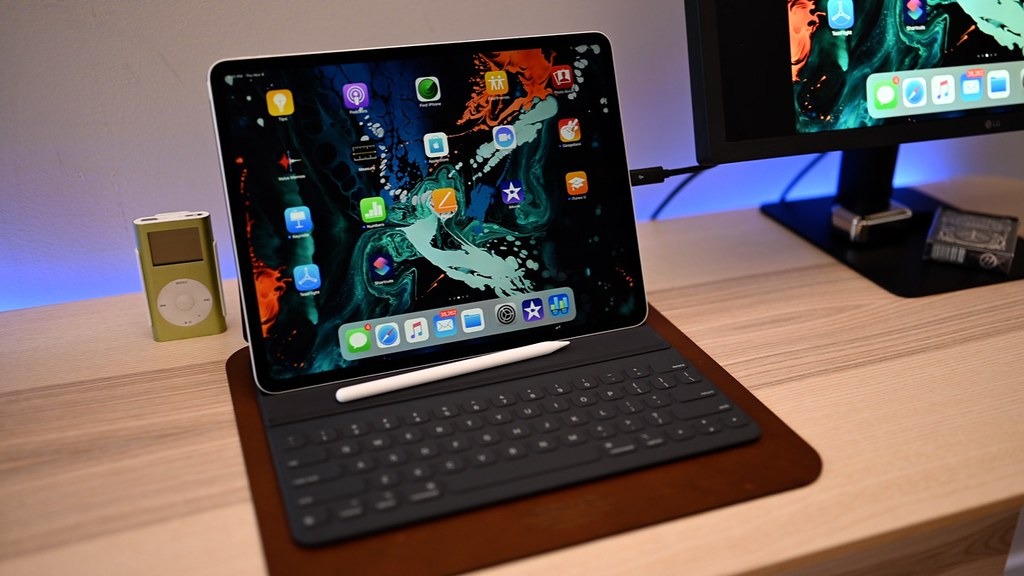 Depending on the class, you may need to figure out what kind of tools can help you the best. Some schools may have an app for their course management system, like Canvas. That means that it's plausible that you could do much of your work on your iPhone or iPad.
Others may require you to use a computer— especially for quizzes and tests. A MacBook would undoubtedly fit the bill, as would a Mac mini. Make sure to heed warnings about which browsers you should be using— not every online course will work with every browser.
It's also likely that some classes will require you to scan your work. Fortunately, modern iPhones have a good enough camera that you'll be able to use it as a scanner. Certain apps, such as Scanner or the Microsoft Office app have image-to-PDF and image-to-DOC capabilities.
Take your work seriously
One of the worst pitfalls a new remote student will fall into is not giving their work the amount of attention it needs. A classroom limits inevitable distractions. If you've got a Powerpoint to get through in place of a lecture, don't scroll through it while your TV is on. It's also smart to put your phone away — all it takes is one distracting text or tweet to derail a half-hour of hard work.
Also, be clear with others about your boundaries. We've talked about setting boundaries in our "How to work from home during the coronavirus outbreak" article, but it applies here as well. Tell family members, roommates, and friends that your schoolwork deserves a fair chunk of your time, and make sure to be consistent.
Communicate
If you've never worked remotely, you're might be surprised how often you'll need to reach out for clarification on an assignment. You may also still have group projects that you need to finish, even though you may not be able to meet in-person.
Take this time to hone your online communication skills. If you're not entirely sure about something, send a message to your instructor. Do it as early as possible, which shows your commitment to the class. Explain your problem clearly and show them where you need clarification. Keep it concise — both for clarity and because they probably have other students' emails to answer. If your class has a forum or message board, don't forget to check there, as other students may have the same issue — or have already figured it out.
For group projects, it's best to block out time for discussing how the project should move forward. Many students find working on projects remotely to be difficult, but it doesn't have to be.
Starting a group text — or even creating a Discord or Slack channel — is the best way to jot down ideas quickly, delegate tasks, or posit concerns. Be respectful of your group members, though, and save the texts for appropriate hours. Avoid sending texts to your group in the middle of your all-nighter.
It also doesn't hurt to look into voice or video conferencing. Using something like FaceTime will make it easier to flesh out your project versus email or text. It also provides an excellent platform for tackling any issues that arise.
Use collaborative software to work together
Working together remotely used to be a hassle and often involved the same people emailing a document back and forth endlessly in hopes that the project would come together. Not only did this lead to a lot of confusion, it made it hard to keep tabs on who had contributed what, and you'd wind up with multiple versions of the same document when it was over. Fortunately, it's 2020 and there are a plethora of software suites that allow you to work together on a single project with multiple people in real time.
Google offers plenty of free tools, such as Google Docs, Google Sheets, Google Drive, and Google Slides, which can be edited by a group, rather than just one person. Your school may also offer a subscription to Microsoft's Office365, which offers collaborative versions of their most popular Office programs.
Your school's course management system may also have some collaborative features that you can utilize as well.
Relax
Don't stress out so much about the changes and challenges that bubble up. The situation is rapidly changing every day, and everyone is learning as they go. It's best to recognize that, at best, it's going to be a bumpy month or so. Your school is likely working out the kinks, and as long as you keep your eyes open and manage your time wisely, you'll be able to adapt to whatever comes your way.