Apple issues iOS 12.4 public release for iPhone and iPad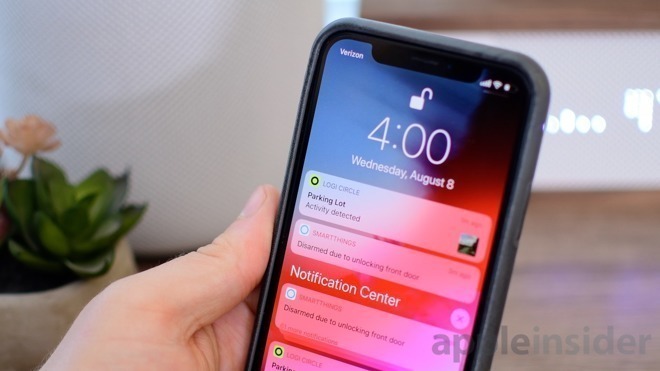 Apple has released iOS 12.4 to the public, an update for iPhone and iPad that offers performance improvements rather than feature changes, and may be laying the ground work for the upcoming release of Apple Card in the United States.
Owners of iPhones, iPads, and the iPod touch can download the update within iOS by going to the Settings app, selecting General then Software Update, selecting the update, and entering the PIN for the device. For those who have already enabled automatic updates, the device will download the update and provide a notification when it is available to install.
The public release follows the issuing of seven beta builds of the software to developers, with the most recent released on July 16. Throughout the betas, no major or minor changes were observed at all, strongly suggesting iOS 12.4 was to be a maintenance release for performance and bug-fixing purposes.
It is plausible that, given the number of builds, Apple used this update to make some background preparations for the introduction of Apple Card, its branded credit card with Goldman Sachs, which features deep integration with the Wallet app. Apple Card is due to be launched in the United States this summer.
The previous update, iOS 12.3, offered a variety of changes to the mobile operating system, including the updated TV app with the new Apple TV Channels, allowing users to subscribe to channels under the new TV experience. There was also the inclusion of support for AirPlay 2-enabled televisions, and a variety of smaller interface tweaks.
Apple may also be saving the addition of features to iOS for its milestone versions, consisting of iOS 13 and iPadOS 13, the latter being a variant specifically for iPad use. Apple is currently running betas of the two operating systems, with an anticipated release this fall.