Emirates airline equips staff of 20,000 with iPhones, iPads to streamline flying process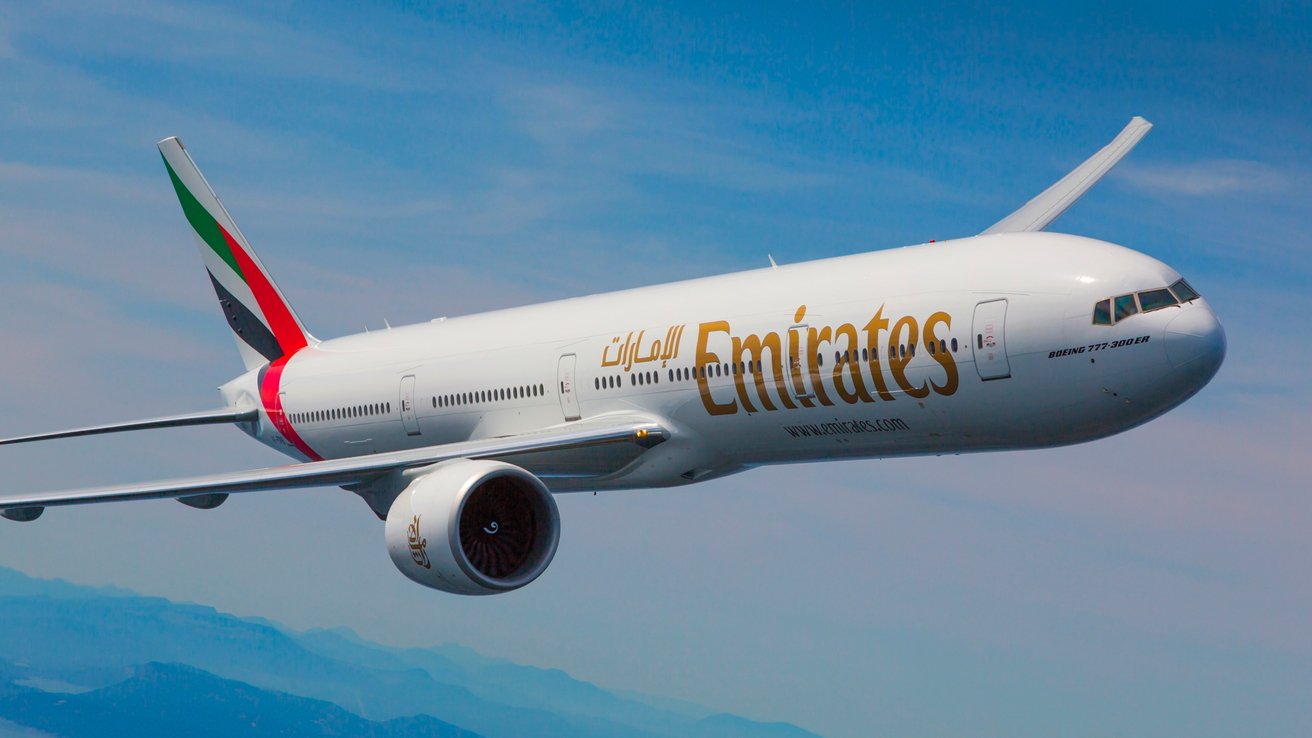 Emirates airline has equipped 20,000 cabin crew members with Apple hardware, as part of its 'One Device' program to enhance in-flight services and experiences for passengers and crew.
Over the past year, Emirates has invested more than AED 32 million ($8.7 million) to provide Apple devices to its crew members. More than 7,000 Emirates crew members now utilize iPhones on 450 daily flights within the global network.
Emirates has worked with its in-house Service Delivery and IT teams to create tailor-made applications based on feedback from the cabin crew. These apps aim to improve various aspects, such as simplifying meal order-taking for Business Class, providing up-to-date flight and roster information, and presenting a holistic overview of passenger profiles.
These technological tools aim to empower cabin crew and deliver a more personalized service to passengers.
The 'One Device' strategy also seeks to enhance cabin crew performance and safety standards. Crew members can access 24/7 global support and continually update their operational knowledge, ensuring efficient and secure service delivery.
According to Emirates, Apple devices are a good option for the cabin crew environment due to their fast charging, long battery life, lightweight design, and robust security measures that protect passenger and crew information, including Face ID and data protection.
In 2021, American Airlines announced that it would replace all of its current mobile devices for frontline employees, including flight attendants and maintenance staff, with new iPhone and iPad models.
United Airlines has over 120,000 Apple devices deployed across its 85,000 employees. The company has implemented custom apps for iPhone and iPad across its divisions to save time and money.