Apple to build fourth Manhattan flagship on Upper West Side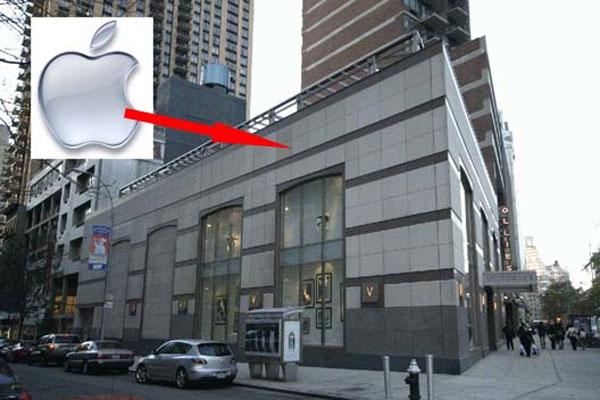 Apple Inc. plans to completely raze a Victoria Secret flagship shop on Manhattan's Upper West Side and replace it with one of its own, according to the New York Post.
The location at 1981 Broadway on the northwest corner of West 67th Street currently hosts a Victoria Secret store, but Apple is planning to tear it down entirely and build from scratch a high-profile hot spot that's more to its liking, the paper said.
Since the electronics maker "loves glass, rectangles and cubes," the Post speculates that the 8,500 foot, slightly irregular plot could end up supporting a classy glass structure somewhat smaller than the current 23,997-square-foot, three level lingerie shop when all is said and done.
The land is reportedly owned by the Brandt Organization, whose brothers previously tore down the building that housed the Cineplex Odeon Regency Theater and other neighborhood staples in order to put up the current white box for Victoria's Secret.
"The sexy lingerie retailer's parent, Limited Brands, has been trying to sublease the space for some time," the Post said. "In fact, two years ago, we heard that Apple was hot on that trail but apparently got sidetracked amid the permutations of creating its flagship store at the General Motors Building on Fifth Avenue."
Future home of the Apple Store Upper West Side — thanks Racked for the photo.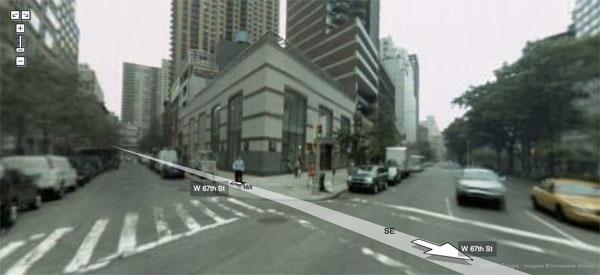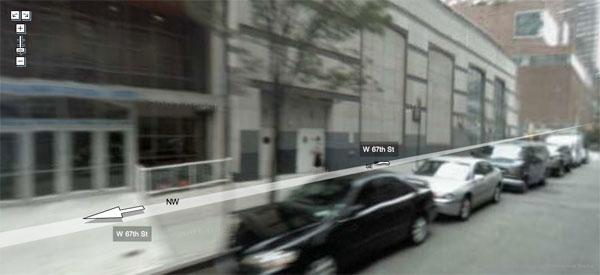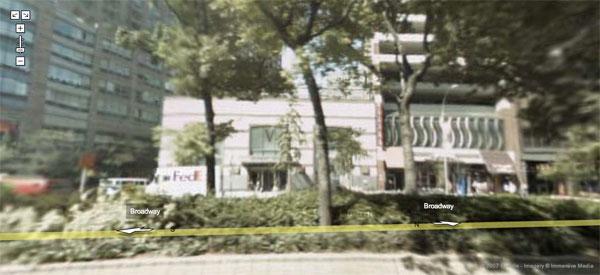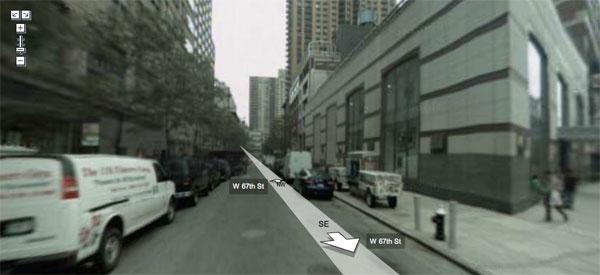 Ground floor leases in the general area of the proposed Apple store are currently running $275 to $300 a square foot. Though no date was reported alongside Apple's plans, its likely the shop would be positioned for an opening ahead of next year's holiday shopping season.
The Upper West Side Apple store would be the company's fourth on the island, joining existing locations in SoHo, Midtown, and the Meatpacking District. The Cupertino-based company is also rumored to be looking into yet another flagship location on West 34th Street, directly across from the Empire State Building.