Microsoft says Office 2010, Outlook for Mac coming next year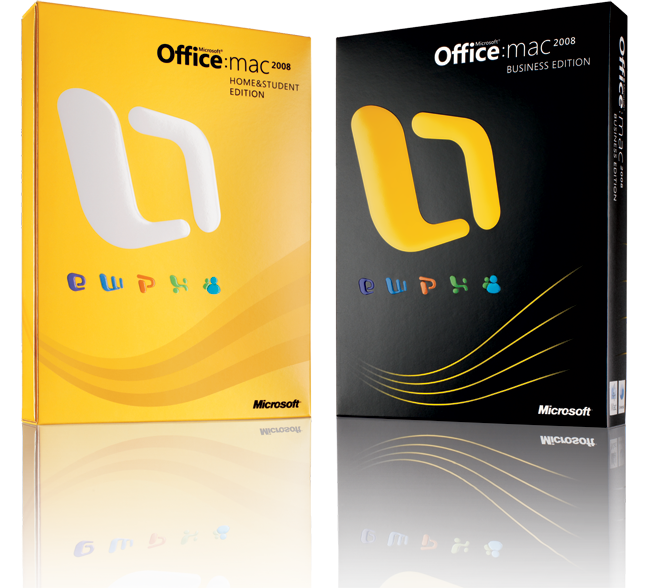 When Office 2010 for Mac launches late next year, the software suite's program Entourage will be replaced by a brand new version of Outlook built from the ground up.
Eric Wilfrid, general manager of MacBU, Microsoft's Mac Business Unit, announced the new application during a conference call Thursday morning. Outlook will rely on a new database, sync with Microsoft Exchange, and be compatible with Outlook for Windows.
"Outlook will be a Cocoa application," Wilfrid said, citing the development layer of Mac OS X. "We're building on the most modern OS X framework to make Outlook beautiful, to make it high performance, and to make it well integrated with the operating system."
Outlook for Mac will also include information rights management with cross-platform support. The technology will allow users of Outlook on Mac and Windows to share confidential information on either platform. Features such as flagging messages, creating and accessing public folders and managed folders, and category sync will all be cross-platform as well.
The application will be a part of Office 2010 for Mac, which is expected to debut in time for the holidays next year. But in the meantime, Microsoft still has new products — and an expansion of Entourage.
Microsoft also announced Thursday a new SKU called Microsoft Office 2008 for Mac Business Edition, launching Sept. 15. It will be sold alongside the current edition available for students, and aims to simplify the product lineup. The new business version will include Entourage Web Services Edition and Microsoft Document Connection for Mac.
"These two components help bsuinesses of all size connect to software and services and mange their businesses," Wilfrid said.
Customers who are on the latest version of Exchange Server can download Entourage Web Services Edition starting today. The feature is based on a new exchange protocol. It offers performance and reliability improvements, and also enables users to sync tasks, notes and categories. But the Entourage update is designed to help pave the way for Outlook for Mac next year.
"In the long view, entourage web services edition is a stepping stone to something bigger," he said.
Before then, Wilfrid said the new Office 2008 will be an asset to businesses. He said Microsoft has worked closely, in person, with its beta testers to meet their requirements. The new SKU will also include over 200 new templates and clip art to help businesses project a more professional image.
The suggested retail price for the new Business Edition is the same as the current Standard Edition, $399 for the full product and $239 to upgrade.
Last month, Microsoft released Service Pack 2 for Office 2008 for Mac, bringing improved stability, speed and new features.