Apple allegedly planning semiconductor development center in Israel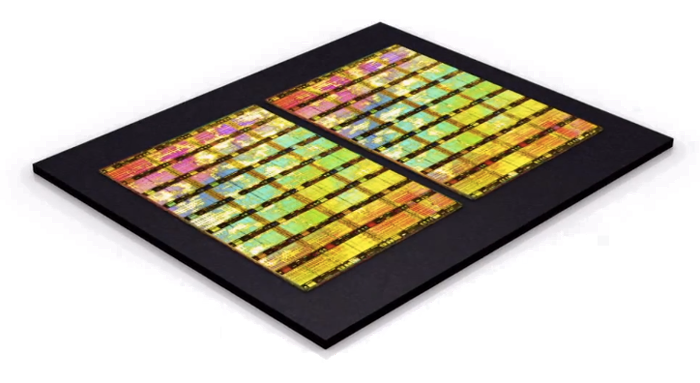 In addition to its rumored purchase of Israel-based flash storage provider Anobit, Apple is also said to be planning to open a semiconductor development center in Israel.
Apple's plans to build the new facility came about before the company even entered into talks to buy Anobit, Israel's Globes reported on Wednesday. The new development center will reportedly be headed by Aharon Aharon, who is a veteran in Israel's technology industry.
The Israel facility will reportedly be Apple's first strategic development center located outside of the company's Cupertino, Calif., headquarters. All activities not on the company's campus have previously been related to marketing, sales and support.
"Aharon is scheduled to spend several months at Apple headquarters in Cupertino before returning to Israel to begin activities at the Apple Israel development center," the report said. "Aharon will begin operations regardless of whether Apple buys an Israeli company, and will begin hiring staff suitable for the U.S. company's planned areas of activity."
In preparation for the rumored facility, the report said that Apple's vice president of research and development, Ed Frank, is currently visiting in Israel.
The latest rumor comes just a day after it was said that Apple is planning to purchase Anobit for between $450 and $500 million. Anobit is an Israel-based NAND flash memory company that already supplies components to Apple for products like the iPhone, iPad and MacBook Air.
Wednesday's report from Globes claimed that Apple's acquisition of Anobit would result in savings of between 10 and 20 percent for the company's acquisition of flash memory. The rumored deal is seen as a strategic move similar to Apple's purchase of P.A. Semi in 2008, which set the stage for the company to design its own ARM-based mobile processors for the iPhone and iPad.