Samsung target of official EU antitrust probe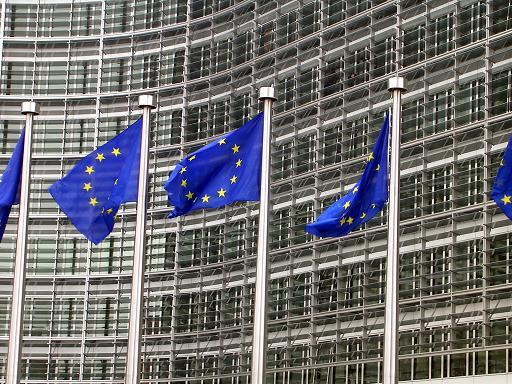 The European Commission announced on Tuesday that it has opened a formal investigation to decide whether Samsung's use of standard-essential FRAND patents as leverage in high profile cases, such as the company's worldwide battle with Apple, violates EU antitrust laws.
A press release from the European body's headquarters in Brussels states:
The European Commission has opened a formal investigation to assess whether Samsung Electronics has abusively, and in contravention of a commitment it gave to the European Telecommunications Standards Institute (ETSI), used certain of its standard essential patent rights to distort competition in European mobile device markets, in breach of EU antitrust rules. The opening of proceedings means that the Commission will examine the case as a matter of priority.
Florian Mueller of FOSS Patents notes that the announcement marks a "big step" for the European competition watchdogs, perhaps made more cogent given that the Commission has already spent months on a preliminary investigation into the matter.
Questionnaires sent to Apple and Samsung regarding the standard patent cases apparently yielded enough uncertainty as to necessitate the opening of a formal probe, in which the Commission will "examine the case as a matter of priority." Mueller guesses that the Cupertino, Calif., company may have complained informally in order to advance the preliminary investigation to priority status.
The European Commission's headquarters at the Berlaymont in Brussels, Belgium.
The issue stems from Samsung's use of so-called FRAND patents, which are considered to be essential to wireless telecommunications, against rivals such as Apple in its numerous lawsuits to slow or stop sales of the iPhone in countries such as Germany and the Netherlands.
The South Korean electronics giant has yet to see success in its 3G-essential patent suits against Apple, most recently losing two out of three such cases in Germany.
A telling court decision was handed down when Samsung attempted to gain a preliminary injunction against the newly-released iPhone 4S in the Netherlands, with the court dismissing the case due to Galaxy maker's failure to follow through with a FRAND patent licensing commitment.