Judge orders Apple to halt patent litigation against Kodak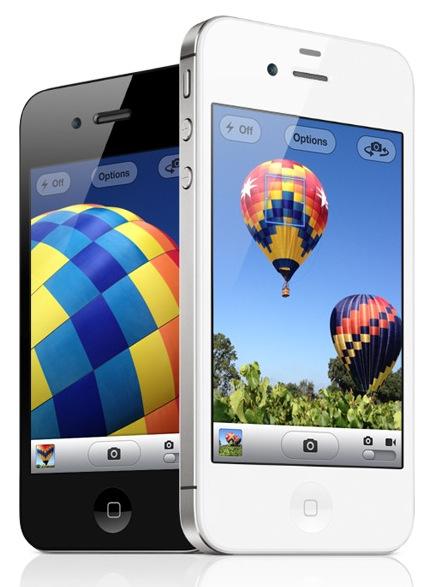 A U.S. Bankruptcy Court judge on Thursday declared that Apple must not move forward with its patent suit against Eastman Kodak, and barred the iPhone maker from instigating any future litigation involving the bankrupt company.
Judge Allan Gropper's decision covers Apple's pending complaint over a digital photo patent, as well as a separate monetary damages suit the company is looking to level against Kodak, reports the Wall Street Journal.
The pending litigation regarding how camera users view digital photographs on LCD screens was automatically stopped when Kodak filed for bankruptcy, but Apple sought to unfreeze the stay so that litigation could continue.
A company that files for Chapter 11 protection usually receives certain safeguards against pending litigation so that it can reorganize, and Judge Gropper repeatedly mentioned that Kodak has only been bankrupt since January.
Judge Gropper, who is in charge of Kodak's Chapter 11 case, shot down an attempt by Apple to move the suit from a court in Rochester, New York to Manhattan for a jury trial. He went on to say that in spite of his decision, it is possible that the two companies could continue the battle outside of bankruptcy court.
"The first 45 days are difficult in any bankruptcy case; the debtor has dozens of balls in the air, dozens of matters to take care of," Judge Gropper told an Apple lawyer at Thursday's hearing. "What's the need for immediate relief?"
Apple was looking to block Kodak's auction of an estimated $2.2 billion to $2.6 billion in patents, which needs to be complete by June in order to meet a stipulation of the $950 million loan keeping the company afloat during the bankruptcy process.