Taiwanese creditor seeks Proview liquidation at bankruptcy hearing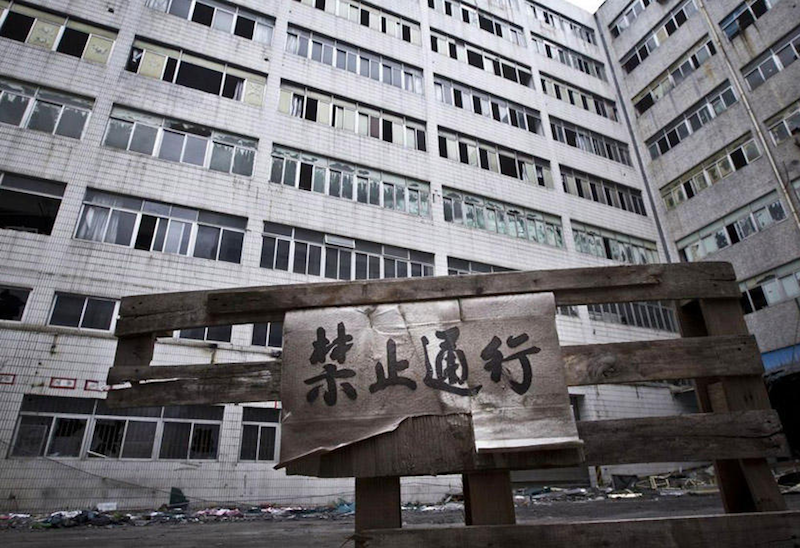 Fubon Insurance on Wednesday argued in a Chinese high court to have debtor Proview Technology liquidated and if successful could bring an abrupt end to an ongoing iPad trademark suit being leveled against Apple.
Fubon's hearing with the Higher People's Court of Guangdong Province is in appeal to a lower court ruling in April that blocked the creditor from forcing Proview into bankruptcy, reports Chinese language publication China Daily.
The creditor is seeking to dismantle and liquidate what is left of the of the nearly-dead Proview which according to a March report owes Fubon over $8.6 million. During the hearing Proview's representation argued to uphold the bankruptcy ban, saying that the company's remaining fixed assets with the disputed iPad trademark could help alleviate some of the financial burden.
Legal experts believe that if Fubon's request to liquidate is accepted, Proview's trademark dispute with Apple will come to an end. The court has yet to hand down a final ruling on the matter.
Formerly a thriving display manufacturer, Proview was hit hard during the global economic slowdown and has managed to hold onto one remaining major asset in the iPad moniker. The company's mountainous debt and lack of liquidity has pushed it to feverishly pursue Apple in court, hoping to squeeze a $400 million settlement out of the computer giant.
Derelict Proview factory with a sign roughly translated to "Do not enter."
Proview first filed claims against Apple in 2010, saying that the Cupertino-based company's purchase of the "global rights" to the iPad name didn't include China.
The case became increasingly convoluted as Proview proceeded to accuse the iPhone maker of fraud and unfair competition on claims that the U.K. proxy company used to buy the iPad trademark, IP Application Development Limited (IPAD Ltd.), concealed the fact that Apple was behind the $55,000 purchase. In May, Apple offered Proview $16 million for the trademark but the settlement was rejected.
Apple rebutted the original complaint with a countersuit in 2011, but the case was rejected by the Intermediate People's Court of Shenzhen. The case is currently being appealed in the same court that heard the Fubon arguments on Wednesday, though judgment has been delayed judgment pending resolution of mediation talks.