Oracle issues patch for latest Java security flaw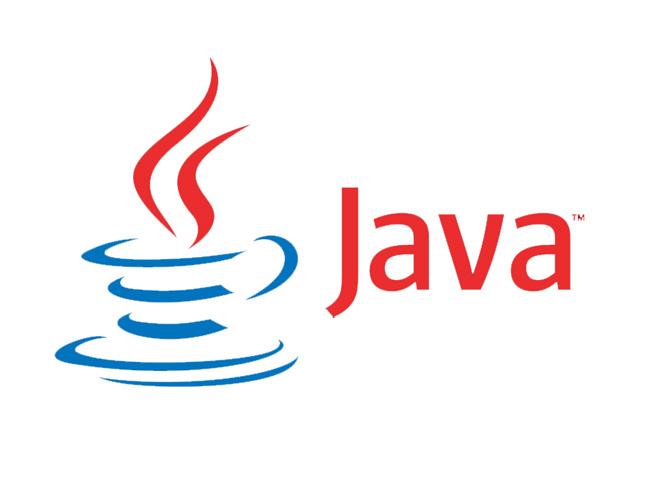 AppleInsider may earn an affiliate commission on purchases made through links on our site.
Oracle on Thursday released a patch for the Java 1.7 runtime, plugging a recently discovered security hole that allowed malware to take over any operating system when a user visits a malicious website.
In an update to its "CVE-2012-4681" security alert, Oracle addressed three separate vulnerabilities and one "security-in-depth" issue affecting Java 7.
It was reported on Monday that a new zero-day exploit had been discovered and proven to be effective within the Java 1.7 runtime, which includes the latest Java 7 update, in browsers on any operating system.
According to researchers, the flaw allows malware to breach the security of a Mac or PC by having a user visit a compromised website hosting the attack code. Because Java came bundled with older versions of OS X like Leopard or Snow Leopard, Macs running the legacy software are potentially more vulnerable to the attack than those with the latest 10.8 Mountain Lion.
Apple removed Java from OS X last year with the release of 10.7 Lion after a security flaw in Oracle's software allowed the infamous Flashback trojan to affect a reported 600,000 Macs. As a safety precaution, users must now authenticate browser requests to download and install Java, proactively blocking potential exploits.
If successfully exploited, these vulnerabilities can provide a malicious attacker the ability to plant discretionary binaries onto the compromised system, e.g. the vulnerabilities can be exploited to install malware, including Trojans, onto the targeted system. Note that this malware may in some instances be detected by current antivirus signatures upon its installation.
The patch for Java 1.7 can be downloaded directly from Oracle's website, while more information about the security issues can be found at the company's security page