AU Optronics reportedly building 'iPad mini' screens ahead of November launch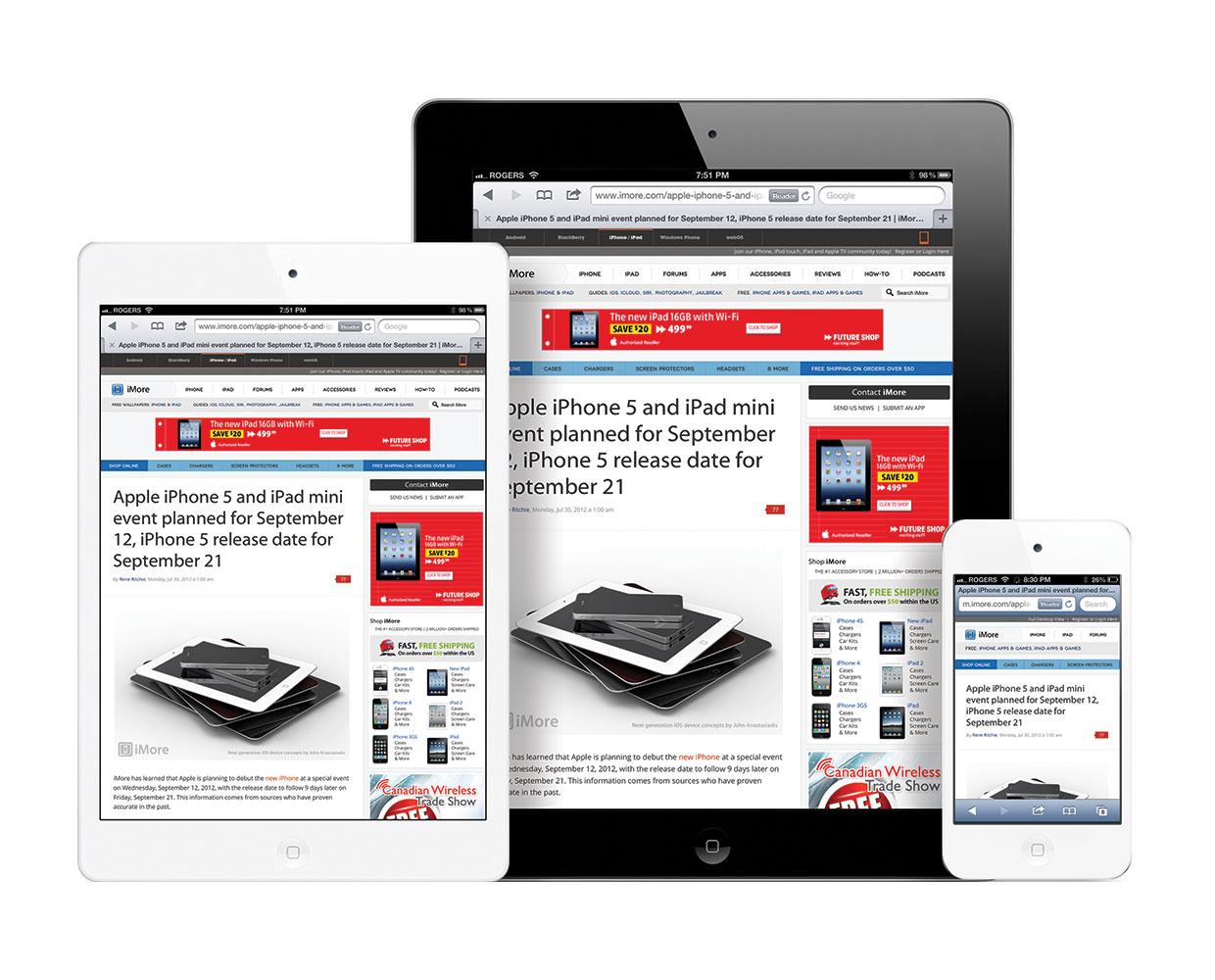 Apple is said to have tapped AU Optronics to build displays for its 7.85-inch iPad, reportedly set to hit the market in November.
The details were published on Tuesday by sometimes-accurate industry publication DigiTimes. Citing unnamed sources in Taiwan, they said that AU Optronics recently landed orders to provide displays for Apple's so-called "iPad mini."
Apple is expected to hold a media event this month to unveil its new, smaller iPad. One rumor published on Monday claimed that the company is planning to send out invitations to the media on Oct. 10, which would suggest the event itself would be held a week later on Wednesday, Oct. 17.
If those dates prove true, it would imply a late October or early November launch for the iPad mini, based on Apple's previous timeframes for product launches.
AU Optronics has previously been identified as a potential supplier for Apple's rumored iPad mini. One report from August also suggested that LG Display Co. would build 7.85-inch screens for the new iPad.
It's expected that Apple's smaller iPad will feature a screen resolution of 1,024 by 768 pixels, which is the same resolution as the iPad 2 and would allow iPad applications to run without modification. But the same number of pixels would be packed into a smaller 7.85-inch screen, making it a higher resolution display than the iPad 2, which currently sells for $399.