Apple says customers have now downloaded over 35 billion Apps
By AppleInsider Staff
Tuesday, October 23, 2012, 10:12 am PT (01:12 pm ET)
The popularity of Apple's iOS App Store continues to grow, as the company announced on Tuesday that customers have downloaded more than 35 billion applications to date

275,000 of the applications are built specifically for iPad, Apple Chief Executive Tim Cook said, noting that they are not stretched out smartphone applications.

He also revealed that the iBookstore has more than 1.5 million books available, and customers have downloaded 400 million books since the store's inception.
Unbeatable Deals from AppleInsider & Apple's Top Authorized Resellers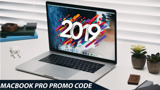 SAVE $550.00 - $150-$550 off Apple's new 2019 15" MacBook Pro
Today's Headlines
No news headlines yet today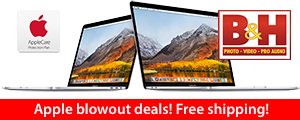 Active Forum Topics
Lowest Prices Anywhere!