LG lands most display orders for Apple's latest products - report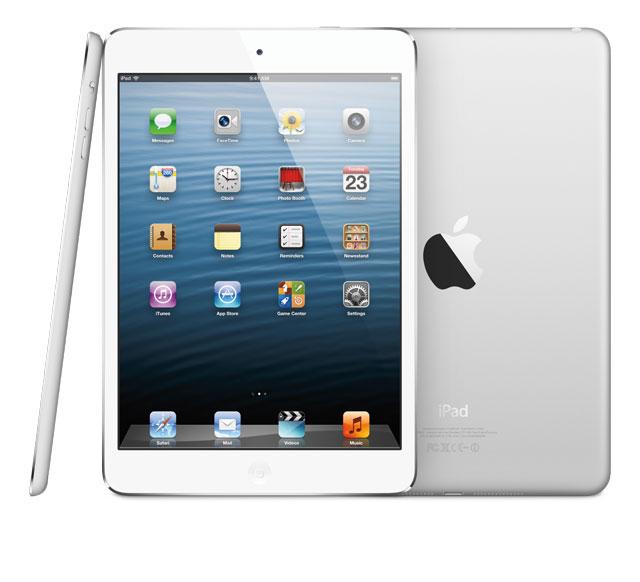 Most of the screen orders for Apple's new iPad mini, fourth-generation iPad, 13-inch MacBook Pro with Retina display, and redesigned iMacs have reportedly gone to LG Display, not Samsung.
The details come from a new report from DigiTimes on Thursday, which cited its usual industry sources. Additional iPad mini panels are also said to be provided by AU Optronics.
LG's iPad mini LCD displays reportedly use in-plane switching technology, like the full-size iPad. The screens from AU Optronics are said to achieve the same quality with "AHVA technology," which is the company's own proprietary Advanced Hyper-Viewing Angle display feature.
While AU Optronics is allegedly in the mix, most of the orders have been placed with LG, because AU Optronics is reportedly "having issues with producing panels." As a result, the company has a "much lesser proportion of shipments for the iPad mini."
Earlier this year, with the launch of the third-generation iPad with Retina display, other suppliers such as LG could not produce high-resolution displays for Apple at launch. That left Apple with only Samsung, one of its fiercest rivals, as a Retina display provider for the 9.7-inch tablet.
So much attention has been placed on the uneasy partnership between Apple and Samsung that earlier this week Samsung was forced to publicly deny a rumor that it had terminated a contract for LCD screens with Apple. Thursday's latest report out of the Far East gave no indication that Samsung is an LCD supplier for Apple's latest lineup of products.
Separately, DigiTimes also reported on Thursday that the $329 starting price of the iPad mini is because of low yields for the device's touchscreen. Specifically, it's related to the device's GF DITO, or GF2, touch screen technology, which allows the screen to be thinner than the full-size iPad.
Citing industry sources, the publication said the DITO film sensor faces issues in mass production. The GF2 screens are only about $5 cheaper than the thicker displays Apple uses in the full-size 9.7-inch iPad.
Finally, the report also said that orders for the $399 iPad 2 have a "visibility" through the first quarter of 2013. The report said the device has seen "steady sales," which likely prompted Apple to keep the product around in light of the iPad mini debut.