NTSB latest US agency to drop BlackBerry for iPhone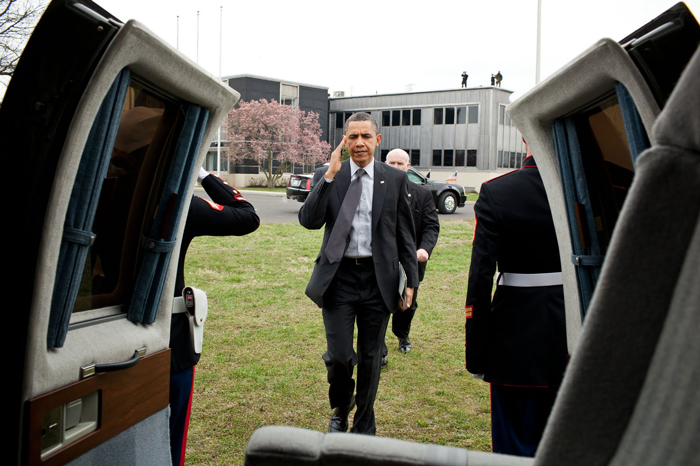 The U.S. National Transportation Safety Board has announced plans to move 400 users to Apple's iPhone 5 after noting that its existing RIM BlackBerrys "have been failing both at inopportune times and at an unacceptable rate."
According to a report by USA Today, the NTSB stated in a filing that it "requires effective, reliable and stable communication capabilities to carry out its primary investigative mission and to ensure employee safety in remote locations."
The agency investigates plane crashes. RIM's BlackBerry was once highly regarded, particularly among corporate enterprise and government agencies. However, a series of government agencies have announced switches to Apple's iOS platform, mirroring the interest among corporations for building custom apps for iPhones and iPads.
The U.S. government's rapid shift away from its years of dependance upon Canadian RIM messaging infrastructure is based on a number of factors, but includes RIM's failure to match Apple in usability, in third party apps, in development tools, in modern mobile operating system technology, and in deploying functional tablets.
While President Obama was frequently seen using a BlackBerry when he entered office four years ago, he is now carrying an iPad. Apple's iPads and iPhones have also been approved for use in Congress.
Shift toward iOS at the expense of RIM
In February, the US General Services Administration, tasked with managing procurement for all federal agencies, announced plans to support iOS devices by adding Apple's products to the agency's list of approved devices for government procurement.
That occurred just weeks after the National Oceanic and Atmospheric Administration stated it would be moving from RIM to iPhones and iPads.
NOAA's chief information officer Joe Klimavicz stated at the time that Apple's devices were more cost effective to integrate into the agency's current infrastructure than RIM's, which are tied to the company's BlackBerry Enterprise Server. RIM had earlier announced plans to support iOS devices in its BES product, but that move wasn't enough to stop the shift from occurring.
Since then, a series of other federal agencies have announced plans to drop BlackBerry for iPhones. In May, the Transportation Security Administration announced plans to spend $3 million on Apple products rather than continuing to buy the RIM BlackBerry and Microsoft Windows products it has historically used.
In September, Immigration and Customs Enforcement said it was dropping over 17,600 BlackBerry devices for iPhones because RIM "no longer meet the mobile technology needs of the agency," and in October, the Defense Department's Defense Information Systems Agency program cut RIM from its planned mobile device purchases that includes the iPhone, a move involving 162,500 devices with the potential to grow to 8 million mobile devices.