Latest PC estimates don't account for Apple's growing international share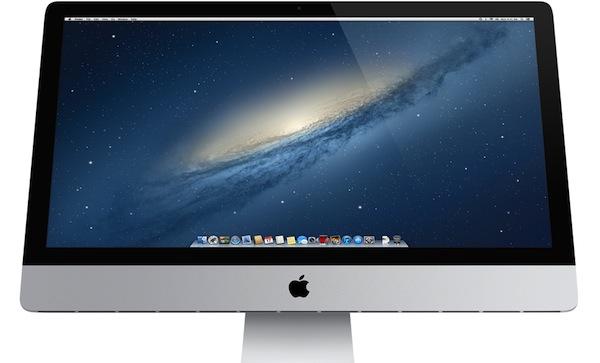 Estimated Mac shipments for Apple declined 0.2 percent year over year in the U.S., according to IDC. But those figures don't account for international shipments, where Apple is expected to see more growth.
IDC published its preliminary estimates this week, showing a slight decline for Apple that was still better than the overall PC market's 4.5 percent slide in the U.S. It's estimated that Apple shipped just over 2 million Macs in the December quarter in America.
But Apple's international shipments weren't offered by IDC, as the Mac maker didn't crack the top five vendors. That prompted analyst Maynard Um with Wells Fargo to remind investors about the global market for the Mac.
Um believes Apple's international share is growing faster than its U.S.-based Mac business. In recent years, Apple has focused on opening new retail stores outside of America, and the company still has plenty of room to grow with a smaller share of international sales.
Market watchers believe Mac sales have been affected by the popularity of Apple's iPad, which is cutting into the entire PC market. The December quarter was also likely hurt by limited availability of Apple's redesigned iMacs.
Actual Mac sales for the quarter will be revealed by Apple on January 23 in the company's earnings report. Data from NPD has suggested Apple is on pace to sell 4.8 million Macs in the holiday quarter.