Apple's iPhone accounted for 84% of AT&T's smartphone activations in Q4 [u]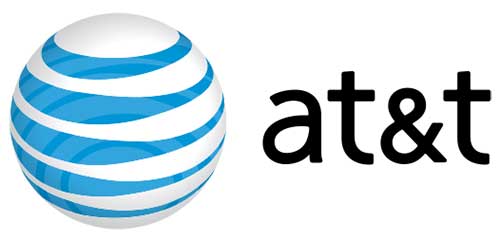 AppleInsider is supported by its audience and may earn commission as an Amazon Associate and affiliate partner on qualifying purchases. These affiliate partnerships do not influence our editorial content.
Second-largest U.S. wireless carrier AT&T on Thursday announced it activated a record 8.6 million iPhones, accounting for 84 percent of the telecom's total 10.2 million smartphone sold, for the fourth quarter of 2012.
Update: AT&T pointed out that the 8.6 million iPhone number represents activations, not sales, meaning the handset may not have accounted for 84 percent of overall sales. The metric is likely to be in close to 84 percent, but a definitive proportion cannot be presented as a device-by-device sales breakdown was not disclosed.
The announcement was made as part of the company's fourth quarter earnings, which saw a record 10.2 million smartphone sales, the most ever by any domestic carrier, and an addition of over 780,000 new subscribers. Overall, smartphones now make up 89 percent of AT&T's postpaid sales.
For the holiday quarter, AT&T activated nearly 2.5 million more iPhones than No. 1 U.S. carrier Verizon, which saw Apple's handset account for almost two thirds of its 9.8 million smartphone sales. According to AT&T, there were a record number of Android activations over the three-month period, adding to the company's total smartphone user base that now stands at 47.1 million, a quarter-on-quarter boost of 2.5 million users.
AT&T posted a loss for the quarter ending in December with net losses at $3.9 billion or 68 cents per share, down from a loss of $6.7 billion or $1.12 per share from the year ago period. Revenues were up at $32.6 billion, up 0.2 percent year-over-year and up 2.8 percent excluding Advertising Solutions and adverse impacts from Superstorm Sandy.