Microsoft Office 365 Home Premium installs on up to 5 devices for $99.99 a year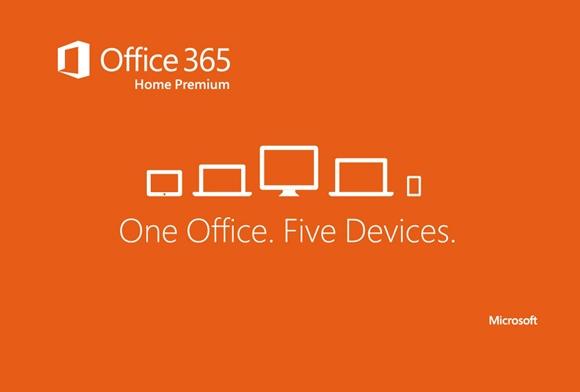 AppleInsider is supported by its audience and may earn commission as an Amazon Associate and affiliate partner on qualifying purchases. These affiliate partnerships do not influence our editorial content.
Microsoft on Tuesday announced worldwide availability of Office 365 Home Premium for both Mac and PC, ushering in what the company called a "reinvention" of its flagship productivity suite with a new subscription-based plan offering access on up to five devices.
Office 365 Home Premium includes the latest and most complete set of Office applications, and they can be installed on up to five devices including Macs, PCs, and Windows tablets.
Users can access Office 365 for $99.99 per year, which works out to $8.34 per month. Microsoft plans to deliver new features and services to the cloud first, making them available to subscribers as soon as they are ready, rather than employing the company's previous three-year wait period for major new software releases.
"Today's launch of Office 365 Home Premium marks the next big step in Microsoft's transformation to a devices and services business," said Microsoft CEO Steve Ballmer. "This is so much more than just another release of Office. This is Office reinvented as a consumer cloud service with all the full-featured Office applications people know and love, together with impressive new cloud and social benefits."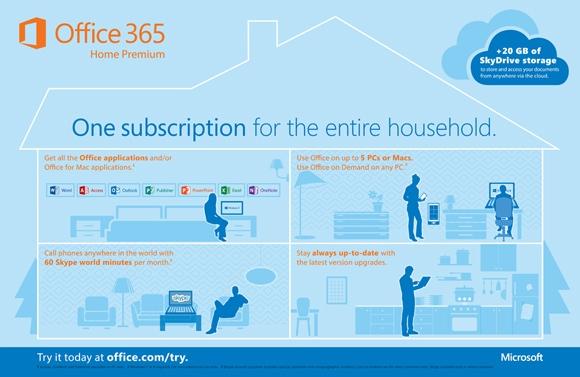 Office 365 Home Premium is available in 162 markets and in 21 languages. It includes the following:
The latest and most complete set of Office applications: Word, Excel, PowerPoint, OneNote, Outlook, Publisher and Access
One license for the entire household to use Office on up to five devices, including Windows tablets, PCs or Macs, and Office on Demand available from any Internet-connected PC
An additional 20 GB of SkyDrive cloud storage, nearly three times the amount available with a free SkyDrive account
60 free Skype world calling minutes per month to call mobile phones, landlines or PCs around the world
Future upgrades, so you always use the latest time-saving technology
More information and a free 30-day trial are available from Microsoft at office.com.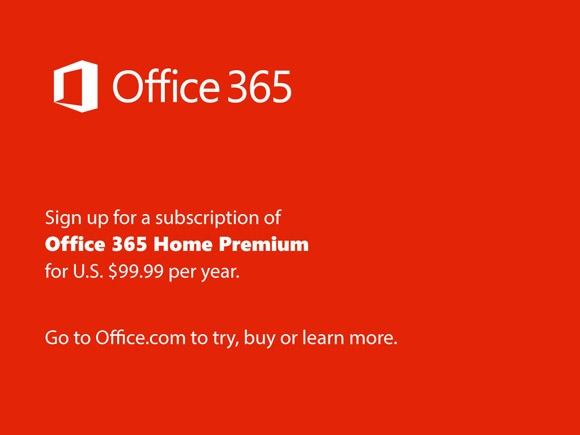 Also available on Tuesday is Office 365 University for college or university students, faculty and staff. It's available for $79.99 for a four-year subscription, which works out to $1.67 per month.
Finally, Microsoft also launched updated versions of its traditional Office suite: Office Home and Student, Office Home and Business 2013, and Office Professional 2013. The company also plans to launch Office 365 for businesses on Feb. 27.
Still rumored to be in the works is a version of Microsoft's Office suite for iOS devices. Microsoft's own website has referenced mobile versions of Office for iPad and iPhone, but the software is not yet available.