Latest Kindle for iOS update has 'known issue,' users advised to not update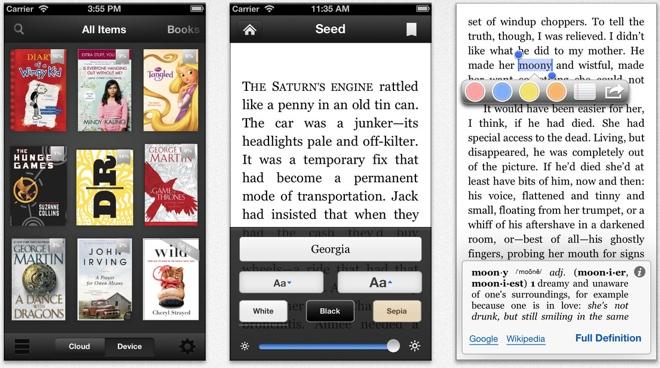 Amazon has updated the description for its latest Kindle for iOS update, warning users not to install the new software because of a "known issue."
"Note: There is a known issue with this update," the official Kindle changelog reads on the App Store. "If you are an existing Kindle for iOS user, we recommend you do not install this update at this time."
The latest version of Kindle for iOS is 3.6.1, posted on Wednesday. It has an average review of 2 out of 5 stars.