Global app revenues to hit $25 billion in 2013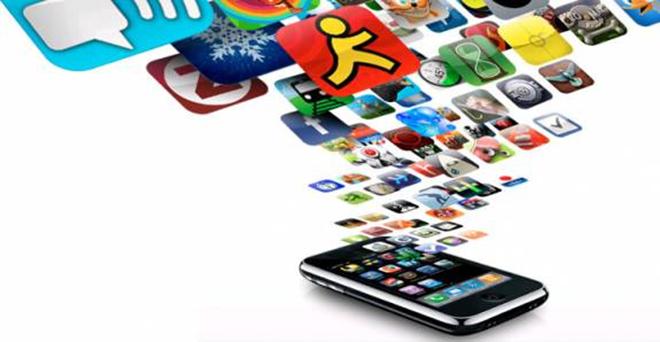 AppleInsider may earn an affiliate commission on purchases made through links on our site.
The app revolution sparked by Apple's iPhone has kicked into full gear, and a new report estimates that revenue for all app stores will hit $25 billion in 2013.
Apple's iOS App Store and Google's Play Store will once again lead the way this year, according to new figures out from Gartner. The Wall Street Journal reports that the industry analysis firm forecasts a 62 percent jump in app store revenues, with total revenues for the industry rising to $25 billion.
Apple and Google's app stores are now nearly even in terms of the number of apps available. Both stores hold about 700,000 apps. Second-tier stores from Microsoft, BlackBerry, and Amazon also have app libraries numbering in the tens or hundreds of thousands, though they lag Google and Apple by a large margin.
Gartner's study found a some churn in the app market as well, with 63 percent of daily used apps being different from daily used apps from a year ago. Customers tend to focus on about eight apps, even though they have many more on their mobile devices.
Even with the aforementioned churn, app marketplaces have become somewhat static, with established publishers taking the lion's share of attention. Only two percent of the top 250 publishers in Apple's App Store are newcomers, and newcomers make up only three percent of Google Play's top 250 developers.
Established developers, though, are diversifying the ways they make money. Popular music identification app Shazam, has grown from an earlier dependence on carriers to hold five revenue streams, including in-app ad sales.