Apple Maps directions beat Google Maps, Waze in pundit's head-to-head test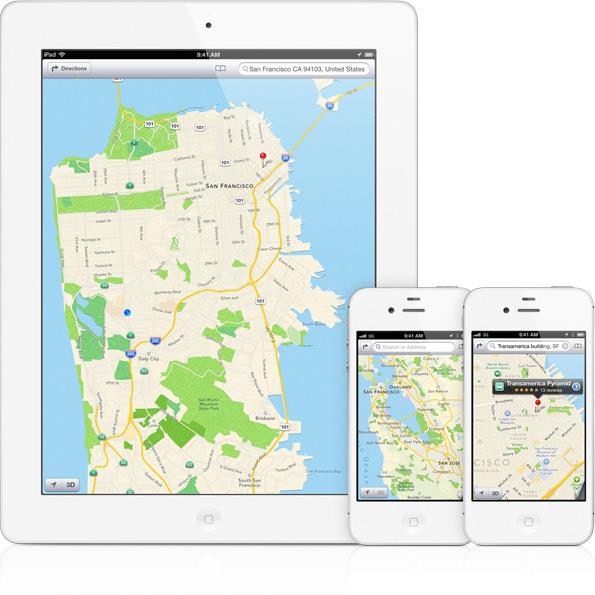 AppleInsider is supported by its audience and may earn commission as an Amazon Associate and affiliate partner on qualifying purchases. These affiliate partnerships do not influence our editorial content.
Apple's much maligned Maps application for iOS outperformed competitors Google Maps and Waze in a California driving test orchestrated by columnist John C. Dvorak.
Dvorak is somewhat notorious among Apple supporters, as the longtime pundit has over the years predicted the demise of numerous Apple products, including the Macintosh and iPhone. But in a new column for PC Magazine, he found that Apple's Maps for iPhone gave better directions in a head-to-head competition than both Google Maps and Waze.
Also involved in Dvorak's tests were TWiT broadcaster Leo LaPorte and writer Glenn Rubenstein. All involved were in separate cars with different navigation systems: LaPorte with Waze, Dvorak with Google Maps, and Rubenstein with Apple Maps.
the three vehicles made several different stops in California, including Apple's corporate headquarters in Cupertino. The fact that Apple outperformed Google and Waze in providing directions with traffic a real-world scenario made Dvorak admit he now has to "wonder what the fuss was about" regarding dissatisfaction with Apple Maps.
In addition, Dvorak said he believes Google Maps has been a "little ragged" as of late, suggesting that the search company's service has actually become worse over time — even when accessed via a regular computer.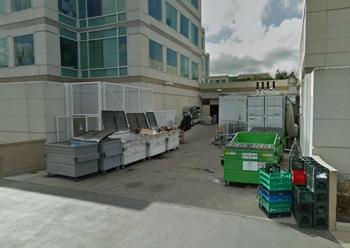 Apple's headquarters, as displayed by Google. Via PC Magazine.
Dvorak also noted that Google Maps on his phone shows Apple's headquarters via Street View as a series of trash bins on the company's campus. He questioned whether the picture is a "mistake, gag or insult."
"I had to laugh," he said. "But whatever the case, Apple Maps still won this battle. So Apple got the last laugh."