Apple says second Samsung patent suit 'must proceed now'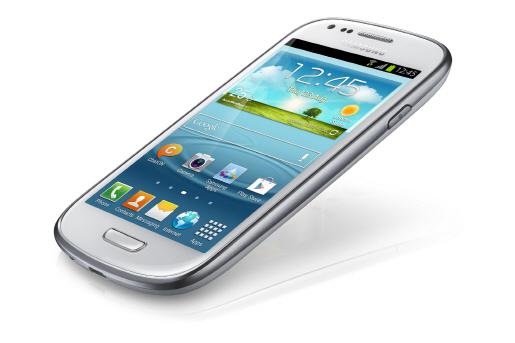 AppleInsider is supported by its audience and may earn commission as an Amazon Associate and affiliate partner on qualifying purchases. These affiliate partnerships do not influence our editorial content.
Claiming that delay would cause it "continuing harm," Apple on Thursday filed an objection to a Samsung motion to put another patent infringement trial, scheduled for 2013, on hold while the first trial is under review.
Apple filed its objection on Wednesday in federal court, according to Bloomberg. U.S. District Judge Lucy Koh has been considering delaying proceedings for the second case, as the first case is still being appealed.
"This case must proceed now," Apple counsel said in a filing, "in order to stop the ongoing sales — and relentless launch — of Samsung's latest infringing devices, which have caused, and every day continue to cause, continuing harm to Apple."
Apple filed the second suit in February of 2012, and it was scheduled to go to trial in March of 2014. This second case covers technologies in newer smartphones such as Samsung's Galaxy S III and Apple's iPhone 5.
The first case, in which Apple won a $1.05 billion verdict, is still in the appeals process, and Judge Koh has vacated 40 percent of the damages awarded in that decision. The roughly $400 million has been set aside for a new trial, as the jury based its award on incorrect legal theory. Koh has encouraged the companies to appeal her vacating that portion of the damages before any additional damages trial begins.
Samsung in a filing agreed with Koh's inclination to stay the second trial until the first is resolved. Doing so, the South Korean company said, would "allow the parties to attempt to reach a business resolution of their disputes."