Rare Apple-1 to be auctioned off this month for expected $261K to $392K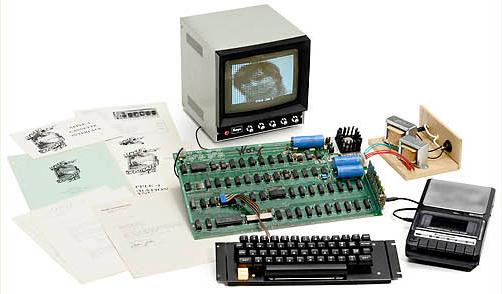 One of only six known working Apple-1 computers will be put up for auction later this month by German auction house Breker, which expects the unit to fetch between $261,000 and $392,000.
Spotted by Computerworld, the vintage Apple-1 will be up for bids on May 25 and includes the original manual, as well as a letter signed by Apple cofounder Steve Jobs. Sotheby's estimates that only 50 of the 200 original units exist worldwide, and only six of those are in working condition.
In the letter from Jobs, written to the computer's original owner Fred Hatfield, the late tech guru offered to exchange the Apple-1 for an Apple II 4K motherboard for an extra $400. When the Apple-1 board was introduced in 1976, it sold for $666.66.
Also of interest to would-be buyers is the mark of cofounder Steve Wozniak, who apparently signed the back of the circuit board as "Woz."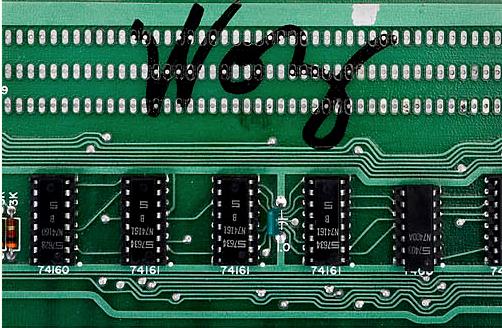 Vintage Apple machines are seeing a renaissance in the European auction market, which in December sold a similar Apple-1 for a record breaking $640,000. Breker was also the auctioneer of that sale. In June of 2012, another working example was sold for $375,000, while a unit in "superb" condition managed to net $174,000 in 2010.
Breker has posted a video on YouTube to prove that the unit is in operational order: