$7.2B smartphone business sale seen as a win for Nokia, major gamble for Microsoft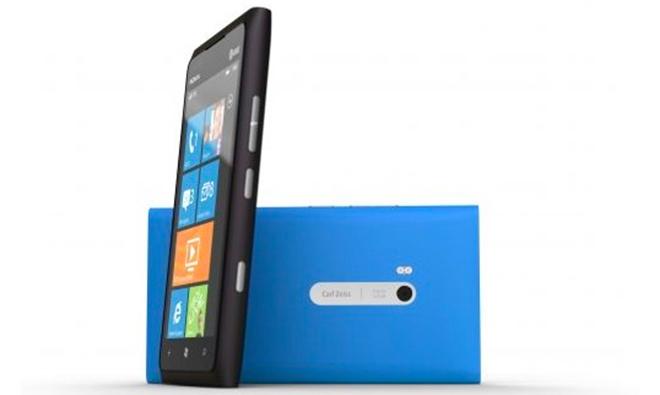 Microsoft's proposed $7.2 billion purchase of Nokia's handset division has been called as a victory for Nokia, completing its transformation into a network infrastructure business. But now the difficult task of gaining traction in the highly competitive smartphone hardware market will be Microsoft's job.
Microsoft's proposal to buy Nokia's smartphone division will "remove the albatross" that is Nokia's Device & Services business, analyst Maynard Um of Wells Fargo Securities said in a note to investors on Tuesday. He believes the deal will strengthen Nokia's balance sheet while retaining its intellectual property with a 10-year non-exclusive licensing agreement.
The deal will also immediately provide Nokia with $1.9 billion in convertible bonds. And Microsoft has signed a four-year strategic licensing agreement for Nokia's "Here" maps platform, in which Microsoft will pay Nokia separately to license its mapping and navigation products.
As part of the deal, Microsoft will be able to use the Nokia brand in a limited capacity on the company's "feature phone" platforms. Nokia will be unable to license its brand for use with mobile devices for a 30-month period after closing, and will not be able to use the brand on its own products until the end of 2016.
The sale of its handset division to Microsoft, as well as the buyout of the Nokia Siemens Network, has now transformed Nokia into an network infrastructure focused business, Um said. Microsoft, meanwhile, has inherited a business "fraught with peril given competitive forces and its limited product acceptance."
Investors in Nokia responded positively to the news after it was made public on Monday, sending the Finnish company's stock price surging more than 40 percent. But investors in Microsoft were not as encouraged by the deal, as shares of the Redmond, Wash., company tumbled more than 5 percent in pre-market trading Tuesday morning.
Microsoft and Nokia have been closely aligned since 2011, when Nokia abandoned its declining Symbian platform and embraced Microsoft's Windows Phone as its sole mobile operating system for the company's high-end smartphone lineup. But Windows Phone has failed to regain Microsoft much ground in the highly competitive smartphone space, where Apple's iOS and Google's Android are dominant.