Apple TV software returns one day after being pulled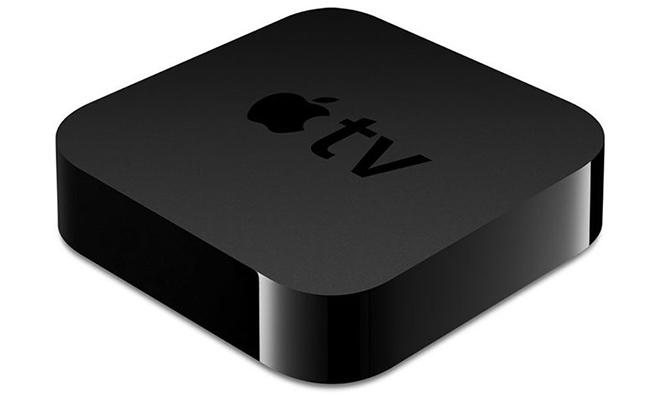 Apple on Monday released a new version of its Apple TV software after the previous update was pulled due to technical issues that would find some users left with an inoperable device.
The latest release, still called Apple TV Software 6.0, comes one day after Apple yanked a version on Sunday because customers were complaining of lost content, inability to download content and, in some cases, bricked units.
Apple first issued the 6.0 iteration of the software on Friday, adding support for new features rolled out alongside iOS 7 like iTunes Radio.
The update also brought support for AirPlay over iCloud, a function that allows users to stream content on an Apple TV owned by another person, using just their iTunes account credentials. Instead of using content authentication data stored on an Apple TV, the feature allows a compatible device like an iPhone or iPad to provide the information.
Further integration with iCloud includes access to previously purchased music, podcast syncing and Photo Stream sharing functionality.
Apple TV owners can download the latest 6.0 software by accessing software update in the Settings menu.