Adobe refreshes Photoshop, Premiere Elements with two new versions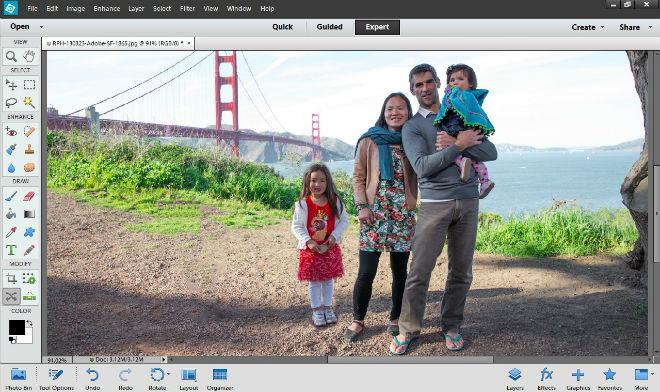 Adobe on Tuesday announced the availability of Photoshop Elements 12 and Premiere Elements 12, bringing fans of the photo- and video-editing solutions a number of new mobile capabilities and easier processes for editing their media.
The new version of Photoshop Elements adds a number of new features to increase users' ability to edit, access, and share their photos and videos across a range of devices. Among these are improved mobile access, allowing for on-the-go editing on mobile devices; content-aware move, which fills in background details to let users change elements of their photos without editing artifacts; and auto smart tone, which learns a customer's editing preferences and allows them to one-click edit photos to their preferred settings.
"Photoshop Elements 12 and Premiere Elements 12 will provide customers with the best of both worlds, quickly, easily and at their discretion," said Adobe executive Lea Hickman, speaking on the new software offerings' organizational features and flexibility.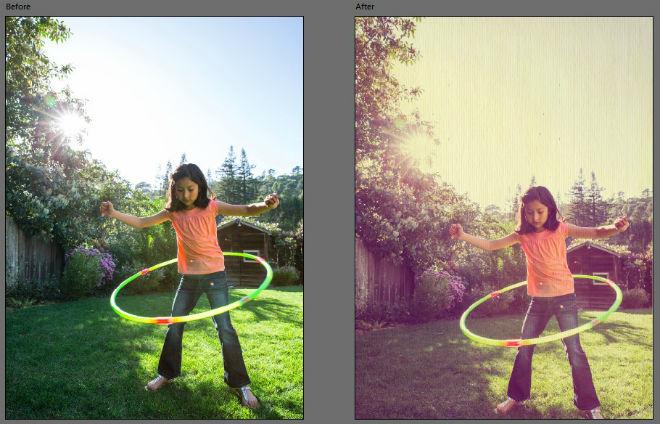 Also included are guided edits, a new straighten tool, quick frames, quick effects, pet eye correction, and 64-bit support for the Mac.
Premiere Elements 12 brings guided edits, which gives users a step-by-step navigation element for starting out in the program, teaching them how to trim frames, add scores, transitions, titles, and narrations. It also includes more than 50 soundtracks that automatically regenerate during over the course of a clip, making it easy to make music to accompany a home video.
Adobe has also built in simple sound effect operations, a learning auto smart tone feature, and a number of new filters to stylize movies in filters such as Comic, Trinity, Yesteryear, and Cross Process. Premiere Elements 12 also has an easy motion tracking feature that lets users add dynamic text and graphics to video, with the object moving along with a tagged object.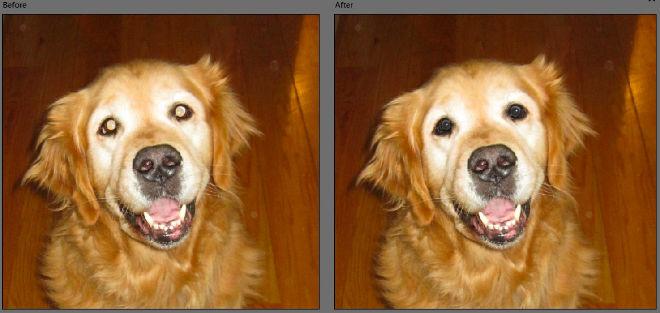 The two programs will be available at retail stores such as Adorama Camera, Amazon.com, B&H Photo and Video, Best Buy, Best Buy Canada, New Egg, Office Depot, OfficeMax, Staples, and Staples Canada. Customers can also download them from Adobe's website for $100 each or in a bundle for $150. Customers upgrading from previous versions can do so for a price of $80 each or $120 for both.